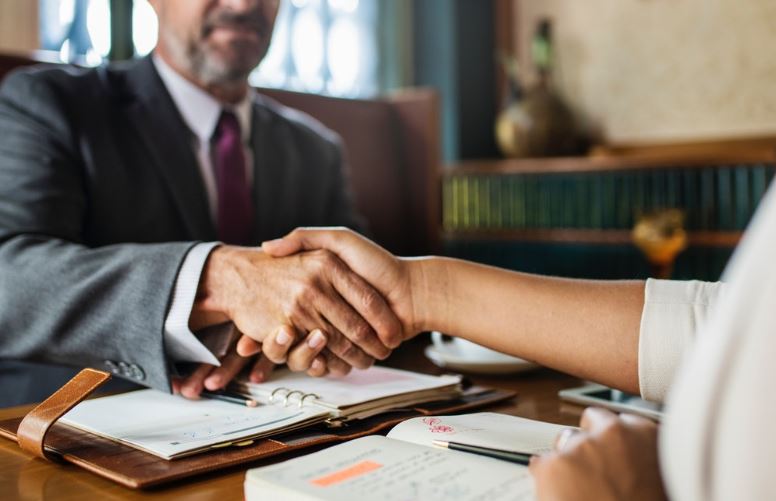 Being new people into your business and welcoming them to the team is always an exciting process. Marking a big milestone in the growth of your company, getting to this stage often feels like it's taken forever. Of course, though, you can never rush an area like this if you want it to be successful, even when you've had very few problems along the way. To help you out with this, this post will be exploring some of the best methods when it comes to gaining trust in the field of recruitment, using a range of tips and ideas to make your recruitment drive successful.
Post In The Right Places: It's becoming a very common practice for businesses to keep their job adverts to social media. While making a post or two on Facebook is a good idea when you first start advertising something like this, the most effective campaigns will always be using other locations, too. There are loads of recruitment sites around the web, all offering their own take on this tricky field, while also opening the doors to companies like the one you're running to find the perfect candidates for their roles.
Provide A Lot Of Information: Despite there being no real reason to want to lie on a job advert, it can be hard to trust something like this when you're not given the right information to do so. When you're first putting together your ads, it will be worth working hard to include every detail which could be important to those applying. Not only will this make your adverts feel more real, but it will also give you the chance to keep people from applying when they aren't fit for the role.
Building A Strong Brand: Most people have never heard of an employer brand before they start trying to take people on. In reality, though, this area can make a huge difference to a company, with public perceptions about you as an employer being easily clouded by other people. Building a strong employer brand will take a long time. You have to make sure that you're treating the people working for you correctly during this time, providing them with more than they need to get their job done.
Collect The Right Data: Thanks to the rise of the Internet, it has become a lot easier for employers to start asking questions long before they ever see a candidate. By leaving the standard formula of a cover letter and resume behind, you will open the doors to a range of different methods which can all be pointed towards your recruitment drive. For example, using multi-stage forms can give you the chance to ask direct questions about the candidate's experience in the role they're going for.
Interview A Broad Range: When you've never gone through the process before, interviewing potential team members can feel like a very strange process, and a lot of companies will work to keep the number of people they see to a minimum. In reality, though, the best person for your job could be hiding in plain sight, making it well worth seeing as many people as possible, while making sure that those who are unsuccessful are treated correctly.
Spend A Little Bit Of Money: Like most areas in the world of business, a recruitment drive can be vastly improved when the right kind of money is involved. The best place to put money into this will be the advertising and marketing side of it, using other companies to spread the word about your work, while enjoying all of the applications which come as a result. Of course, though, you have to work hard to make sure that the right types of people are approached.
Get Professional Support: Finally, as the last area to consider, it's time to think about going further with your spending in this area. There are loads of companies out there which specialise in recruitment, giving them a serious edge when it comes to getting people into new roles, and making them a valuable resource to businesses which have no experience with it. It's a good idea to read some reviews before going with a company like this, but it will be worth it once you have quality candidates rolling in.
There is a lot of work to do when you're going through the process of taking on a new employee. Having spent a long time working on your business, you won't want to have anyone from the street working on it. Instead, you will need to work hard to find the perfect people for you, especially given the modern job market.