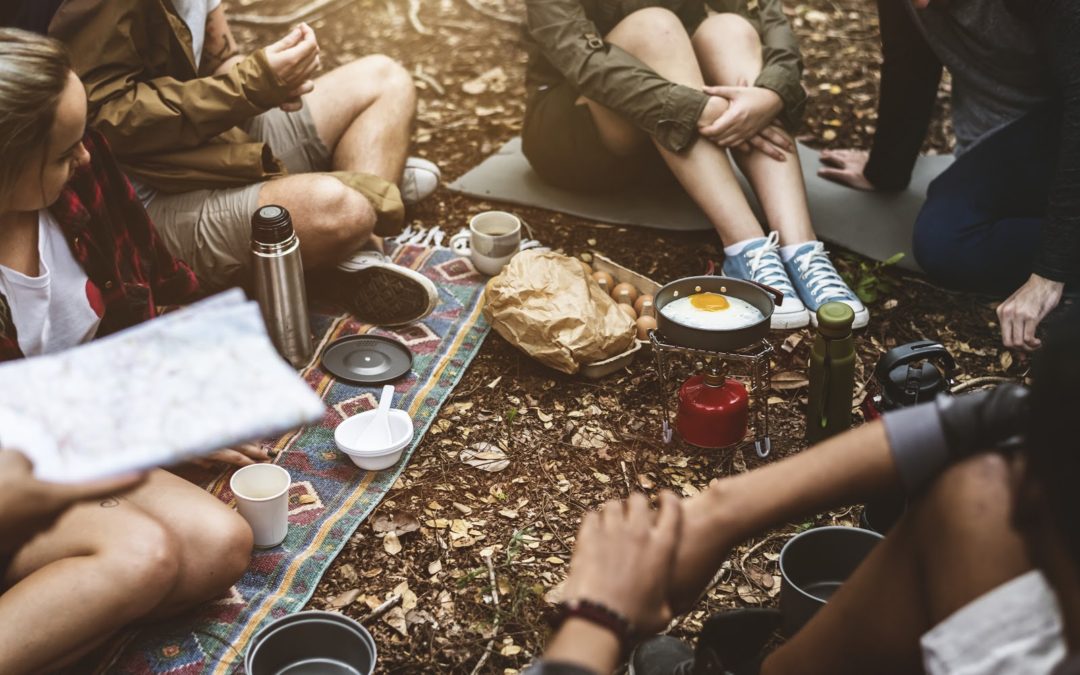 Image via: Pexels

Some hobbies will cost your shirt and even more to enjoy while others can be just as frugal as you'd like them to be. Whether you're looking for a new hobby for yourself or your children, it's a good idea to find something that stays within a reasonable money limit – and especially if this is something your kids are going to try, as they tend to jump from one hobby to the other.

That's why you need to do some research first and figure out which hobby you can try without having to spend your monthly savings. Here is a handful of the most interesting ones that you and your kid can try together; perhaps you'll even end up having a hobby or two in common.

#1 Camping

Sure, you too have probably seen those ridiculously expensive caravans that some people camp around in. It has all the most important necessities for luxury campers such as a fully equipped kitchen, electricity, a comfortable double bed, and even a shower – but is it really camping when you have all of this?

Camping is definitely one of those hobbies that you can make just as expensive or cost-effective as you please. There are so many other great activities to pair with this, though, and it's perfect for some proper bonding time with your child if you choose to bring him or her along.

While you may only need an alright tent and a sleeping bag in order to go camping, you can consider bringing a fishing rod with as well as a small boat. Have a look at this trolling motor mount so that you can get started without spending too much money, by the way, and so that you'll have another thing to lure your kid away from the tablet with.

#2 Gardening

As soon as you get started with gardening and can harvest whatever you've been taking care of or watch your flowers in full bloom, it's easy to get addicted to gardening.

If you've only been asked to de-weed the garden and give it some water once in a while, though, it's rather difficult to see the allure; if you'd like your kid to join you on this inexpensive hobby, remember to give him or her some responsibility as well.

A garden patch of their own, for example, is a great way to teach responsibility and turn them into empathetic little caregivers. All they really need is their own two hands and some water, though, but you can have a look at these sets for kids if you'd like to make them join you.

#3 Cooking

Sure, cooking does require some electricity and a quick trip to the grocery shop – or to the vegetable patch in your new garden. It's a great activity for parents and children, though, as you'll get to eat your labor afterwards and can enjoy the feeling of teaching them some proper life skills at the same time.

Start with dishes that children usually love, such as pizza, meatballs, pancakes or lasagna – and watch how their interest in cooking grows exponentially with their hunger.

Of all these hobbies, cooking might be the easiest one to get started with and can be paired with the two others; what's better than cooking up a meal outside, under the open sky, when you grew the vegetables yourself?

It's the kind of stuff that will make your kid want to continue with their new hobby and you can consider investing a bit of money into it at one point.