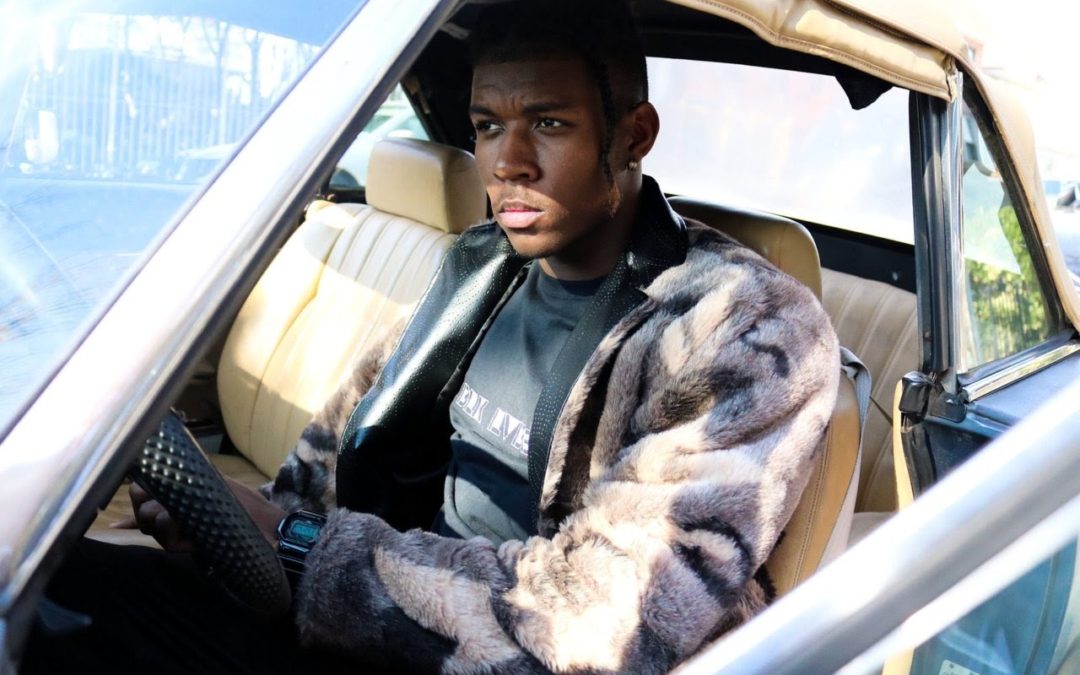 As you probably know very well, owning a car is far from cheap at the best of times. First, there's actually purchasing your car, and then you've got to think about costly aspects such as fuel, upkeep and repairs. For many people, a car has become an essential part of everyday life, so how can you reduce these costs and save as much money on your car as possible?
Little by little
One of the best pieces of advice you can take is to always take care of a problem with your car as it comes up. A slight rattling noise may be a small problem and be a fairly cheap repair. However, ignoring it could turn into a larger problem that would cost you much more or even worse, damage your car beyond repair. Even resolving smaller issues such as replacing your headlight bulb will help spread the cost of maintenance on your car and prevent you from having to find large sums of money in one go.
Learn more about your car
Even if you're not much of a car fanatic, it's important to learn as much as you can about your car. Different brands of cars come with unique features and knowing what they do and when they're supposed to do them can help you take better care of your car – and your money!
You should also consider learning how to self-service your car to keep it in peak condition:
Learn how to top up and change the oil in your car. It's an essential part of a car's function and could save you a lot of money.
Pump up your tyres regularly. Your car should have come with a handbook which can give you direct instructions on how to do this.
Keep your coolant topped up. Again, this is an easy task that could save you tonnes of money.
Have a battery charger at home. It's not unusual for car batteries to go flat from time to time, so having one at home can save you the hassle of calling for help. Alternatively, having a spare battery at home can do the same thing. powRparts and many other motor retailers can provide you with everything you need.
Consider finance or leasing
With finance and lease cars, you'll often be required to take your car back to your dealer for servicing and repairs. The cost of this is often included in the price you're paying for your car and can save the worry of having to find extra money if your car breaks down. Remember to check this is an included extra when taking out a finance or lease car.
Drive more efficiently
Finally, driving more efficiently will help you in two ways. Firstly, you'll be saving money on fuel whilst helping the environment. Secondly, you'll be reducing the chance of damaging your car whilst driving. Take on a more efficient way of driving and save yourself the worry of your car breaking down and breaking the bank.