A good marketing campaign is at the heart of all successful businesses. Good staff is one of the things that makes a brilliant marketing department but it's not the whole picture. There are so many amazing marketing tools out there and if you're not making good use of them, you won't get the best results possible. These are the marketing tools that all businesses need to be using.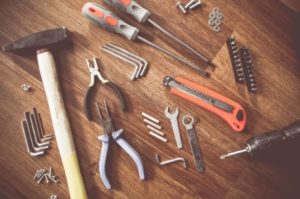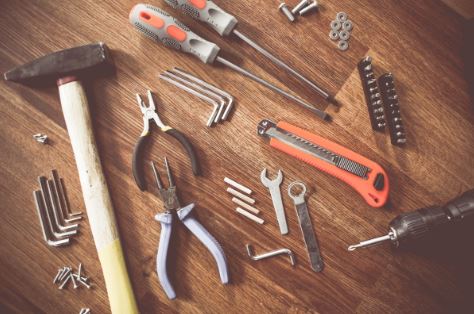 Social Media Scheduling
If you don't know by now that social media is vital to your marketing campaign, you need a reality check. Even if you do know that, you might not be getting it right. When you're writing social media posts there are so many things to consider. You need to get the tone right, make sure you're building a following of the right customers, and create great content to post. But even if you get all of that spot on, that doesn't necessarily mean you'll find success. The time of day that you post on social media is more important than a lot of people realise. The best time of day to post depends on the type of business and the platform so there's no simple formula. In general, you need to think about when people are most likely to be actively scrolling through their news feed. Social media scheduling tools are great for this because you can set up all of your posts at the beginning of the week and put them out at times when you're most likely to get a good response. It also saves you a lot of time because you can do it all on one day rather than spending time setting up posts every single day. Visit https://hootsuite.com/en-gb/ for one of the best ones out there right now. You can get a 30-day free trial to see how it could benefit you.
Email Marketing Software
Email marketing is one of the best ways to get repeat customers which is why every business should be making good use of it. Creating great newsletters with details of your latest products and any developments in the business is the best way to keep customers coming back time and time again. People often think that it's easy, just write an email and send it out but there's more to it than that. That's why you need good email marketing software to help you build a subscriber list and create emails that get results. You can find the best one at https://www.palomasoftware.com/postman/. You can use it to reach the right people with marketing materials that will inspire sales.
CRM Software
Customer relationship management software is an absolute must if you want to give good customer service. It helps you to track any interaction that you have with customers and what the outcome is. That information is so valuable because it can help you to identify the aspects of your customer service that need updating so you can always give customers the best possible service.
If you want to get good results from your marketing campaigns, you need to make good use of these incredible tools.