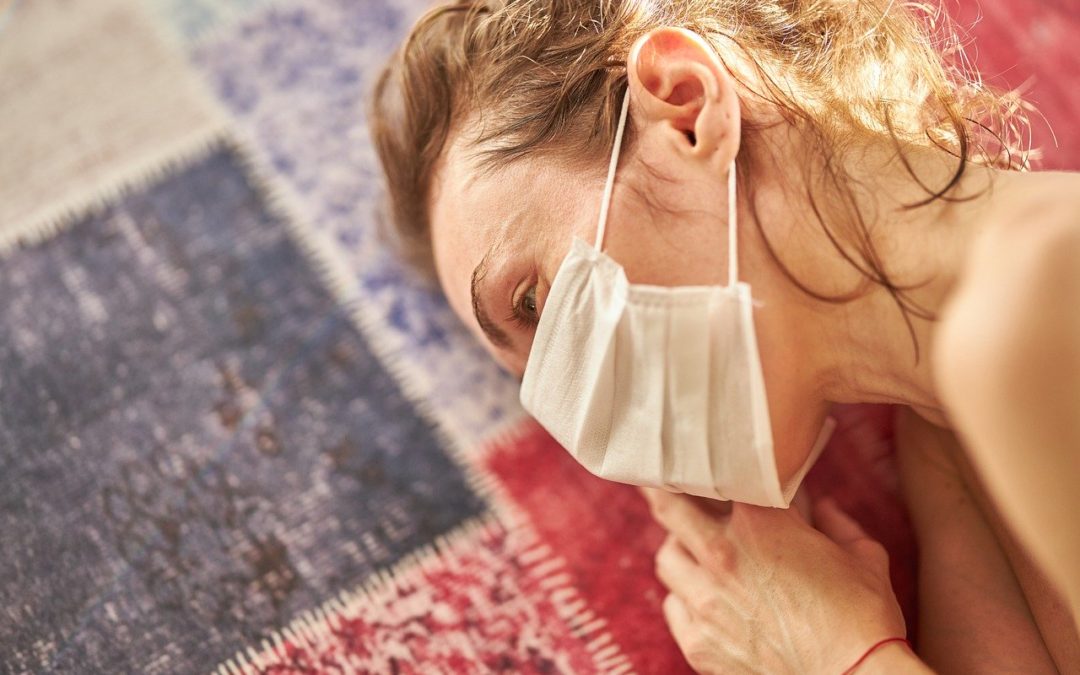 Six Ways to Take Care of Your Mental Health During COVID-19
by Brian McKay
The COVID-19 crisis is affecting not only people's physical health but also their mental health. According to a study in public health journal Elsevier, the pandemic has caused symptoms of anxiety and depression, stress, and instances of disturbed sleep.
The constant updates can be overwhelming. Public health measures like social distancing can cause isolation and loneliness, adding to the stress of the situation.
You may not have control of the pandemic, but you can take charge of your mental health. Here are several tips that can help you manage the stress and anxiety of living in these uncertain times.
Control how you see the news
A common source of stress during the pandemic is the constant updates from the news. Minimize listening, reading, and watching any news related to COVID-19 if it makes you feel anxious.
If you can't resist receiving updates, consider checking them specific times during the day. Make sure that you're reading news from trusted sources.
Connect with your community
Churches may have closed, but they offer ways for the community to connect outside service hours. With online resources, you can attend mass or say a prayer of forgiveness on online confession booths.
If you're a member of any class or club, hold online meetings and do what you usually do. For example, if you're part of a book club, assign a book to read each week or month, then meet online to discuss your thoughts. For gym junkies, grab your home equipment and do workouts together. You may not be able to hang out physically, but meeting online can somehow make up for the distance.
Seek professional help
Thanks to technology, mental health organizations and professionals are accessible. Look for online counseling services and talk to a psychiatrist. They can help you make sense of what you're feeling and recommend activities that can help you cope with the crisis.
Support and strengthen relationships
If you're isolated at home, look for ways to connect with your family and friends. Set aside a time each day to text or call family and friends. If you're working or studying, check up on your classmates, teachers, and coworkers to see how they're doing. You might be able to share strategies for coping with the situation.
Take care of your body
Being mindful about your physical health will do wonders with your mental health. Wake up and go to bed at the same time. Exercise regularly and eat a well-balanced diet. Take advantage of quiet times from work or school for self-care practices, like yoga, listening to music, or reading a book.
Be patient with yourself
Like many others, you might struggle with coping with the pandemic. And that's normal. You're not supposed to get it right the first time. Allow yourself to experience emotions like anger, frustration, and anxiety. The important part is that you shouldn't be stuck in a rut for long.
The COVID-19 crisis has rendered almost everyone helpless, and the situation can be overwhelming for some. Although you can't control what's happening around the world, you can control what you're feeling. With these tips, you can take care of your mental health despite these challenging times.