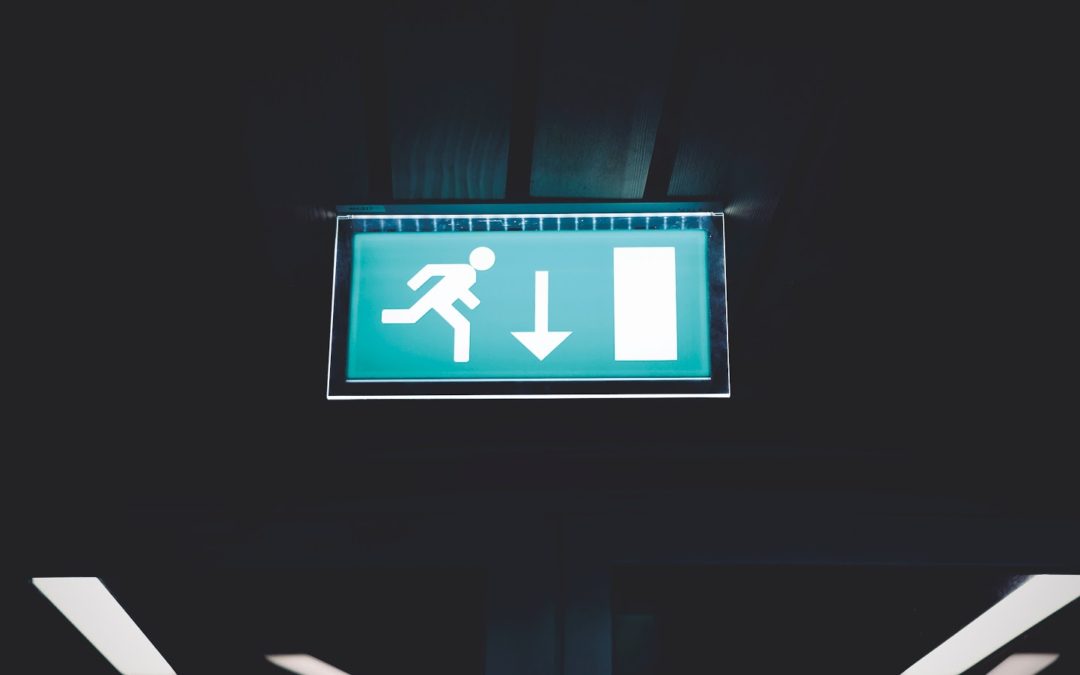 It is something that we should all have at the back of our minds, but we can be somewhat naive if we think that a disaster won't happen to us. It's part and parcel of many businesses and granted, it all depends on where they are in the world but it makes common sense for you to have a plan in place, not just for yourself or the business, but your employees as well, should disaster strike. What are the best ways for you to prepare for a disaster on any scale?
Preparation Is Key
If you want to survive disaster you have got to prepare yourself adequately. It may sound like common sense, but many businesses that don't have a plan in place can struggle; and when disaster strikes, it's too late to backtrack. Create a written plan that gives specific information on what to do depending on the disaster, whether it's a natural disaster or infiltration by hackers. Preparation is crucial, especially in the technological sense, because of cyber attacks. You can make the most of IT audits, or having a Chief Information Officer (CIO) on-site that can help you ensure you've got everything in place.
Look After The Company's Data
You may have a Customer Relationship Management system (CRM) or another database on site. If there is a disaster, you need to ensure that your data is backed up. Preferably you need to put it on to a cloud-based system. Because if you are a business that operates with paper documents, or even has servers on-site, backing up files to protect your business data, as well as your customer data will ensure that the business gets back on track.
Establish A Communications Plan
This isn't just for the benefit of your employees, but it's for your customers as well. If your business suffers a temporary setback because of a natural disaster or a data breach it's important to keep in contact with your customers so that they know what's going on. You don't want to lose loyal customers because of something that you failed to communicate efficiently. You can easily keep in contact with them via social media or email. And if necessary, put some information outside your physical property, especially if you are running a brick and mortar store.
Look At Your Insurance
One of the best ways to prepare for any disaster is to have an adequate insurance policy in place. You have to spend a lot of time preparing yourself for this, by knowing what you need coverage for. It's not just about coverage for the property, but you may need packages like business interruption and extended coverage, which can help should your business be completely wiped out in the interim. As well as this, continue to review your insurance package so you know how much coverage you have for your business, especially if it's growing.

It's not something we like to think about. But getting your business ready for disaster will ensure that you weather the toughest of storms.