Add to Flipboard Magazine.
It's pretty obvious that there are dozens of different music genres these days. We all have our personal favorites, and there are artists or groups that we enjoy listening to often. What you might not know about some of those artists or bands is that the music they play in some of their tracks is actually influenced by classical music!
All styles of music feed into each other in some way and many songs take inspiration from classical or operatic music from many years or even centuries ago! Another fact you may not know about today's tunes is that melodies produced by people such as Mozart and Schubert profoundly influence how we listen to music as well! Intrigued? Keep reading to learn more about this fascinating topic!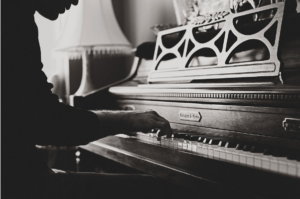 Mozart learned to give the public what they wanted
Back in the day, composers would create musical masterpieces that were usually commissioned by wealthy patrons. These days, artists create music according to the genre that interests them and makes tracks that they think other fans of that genre will also like to hear.
In some ways, Wolfgang Amadeus Mozart was a pioneer of how we listen to music in 2017 – despite his heyday being in the 18th century! At the time, Mozart was one of the few people that started composing music in a simplified format – some of his work involves just four chords!
Schubert perfected the three-minute song
It's no secret that many of the songs we listen to today only last around three minutes or so. Have you ever wondered where this song length originated from? Believe it or not, you have one Franz Schubert to thank for that.
The Austrian composer was a talented man who wrote an impressive 600+ musical works, many of which were for operas. You can check out his work at some opera on demand streaming services, for example.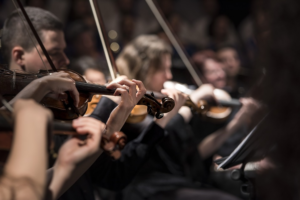 So, why is he cited as the person that created the idea of a three-minute song? Well, he essentially wanted people to hear musical works that anyone could instantly enjoy. As you've probably gathered, it is something that has caught on since his day!
The not so hidden ways that classical music still influences us today
When creating new songs, many of today's songwriters seek inspiration from past hits by other artists.
It's not uncommon for some of the music we listen to these days to sample a melody or even some lyrics from well-known tracks produced many years ago. Take the hit song "Africa" by Toto released back in 1982. Twenty years later, the intro music got sampled by rapper Xzibit in his song "Heart of Man."
Of course, 1982 isn't that long ago, and Toto's Africa isn't an example of classical music! But, another rap artist springs to mind that has sampled some centuries-old melodic genius in the form of Beethoven's Fur Elise! A song by Nas called "I Can" features the beginning of Beethoven's composition played on a piano by a young child.
Take a look at this website to see some more examples of today's artists sampling classic music.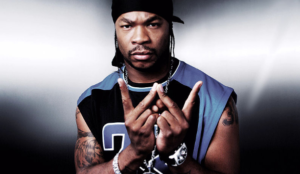 So, whenever you listen to some music, it's likely to have taken some inspiration from some of history's greatest classical composers!