https://www.pexels.com/photo/green-tractor-175389/
By Nigel Hilton
These days, when most people think about going into business for themselves, they head straight to the internet. Not only do they want to research the best ideas for business success available, but they often want to start their company online too. And can you blame them? The world is going internet crazy. However, this doesn't mean that online businesses are best. In fact, some of the most traditional trades in the world can be the most profitable. Just like farming. You just have to know what you're dealing with. And, as with any other business, a bit of old-fashioned hard work can go a long way too.
Consider What You'll Farm
To get yourself started off on the right path, you need to think about exactly what you're going to farm. Just because you've decided that you want to start a farm, or buy an existing one, it doesn't mean that your business is there and done and ready to go. In fact, coming to that conclusion is just the starting point. From here, you need to be able to come up with the exact product that you're going to farm. Will it be animals or produce or both? Now's the time to decide, before you start your search.
Find The Right Property
Then, you need to pick out the property. Buying farmland can be as easy or as complicated as you want to make it. Yes, you will need to find the right spot to carry out your business, but you don't have to be overly picky. Although you need to find the right square footage for your requirements, and a high standard of land, most farms would have been successful before and can be bought as ready-made businesses.
Add to Flipboard Magazine.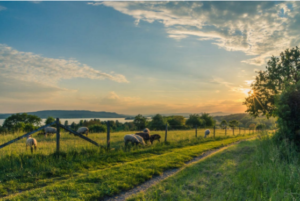 https://www.pexels.com/photo/white-and-brown-animals-near-fence-158179/
Invest In Your Product
Next up, the product you're going to farm. You've already decided on it, so that could mean that you've already done a bit of research. But, if you haven't yet, now's the time. Because you need to buy it at some point, and that's going to mean finding the right contacts and suppliers to make it happen. Whether it's animals or produce, you need to be able to invest in the right stock, and research will help with that.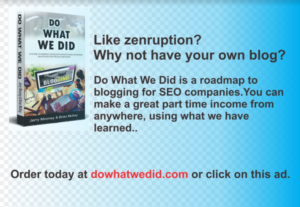 Source Your Equipment
Another kind of supply that you need is your equipment. And you're going to need to pick out pieces that complement your business itself. Whether you want superior engineering with these hoop barns or automated crop feeders, you need to find the best equipment for the job. It's likely to come at a cost, but if you want to make a success in farming, that shouldn't set you back.
Connect With Customers
At this point, you're likely to feel that you're all set up and ready to go. And in some ways you are, you probably just need the custom to come through your door. So that's our next job. Whether they're consumers or business buyers, you need to reach out and promote your farm in order to generate the business to make it a success.