By Joanne Reed
You lost your child due to a terminal illness. She was young and carefree. You loved her with all of your heart. And since her passing, it was hard for you to continue with life. You've been so depressed that your career and relationships with others have suffered. While mourning for a deceased loved one can be hard, keeping their memories alive will help you get through the process easier. You don't have to tell yourself to let go and move on once you keep their memory alive. And there are several ways on how you can do just that. Regardless of how you've been able to cope with a loved one's passing, there's always a way for you to keep their memory alive – and let this article show you how.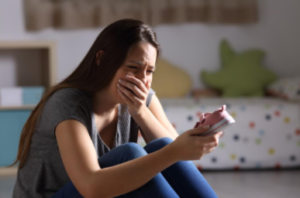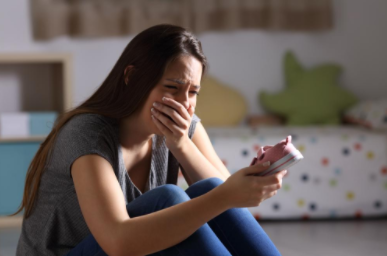 Instead of forcing yourself to forget everything about your loved one, accepting that they're gone and remembering them in the days to come might serve as a better solution for you. Once you accept the fact that they're no longer with you, you can get back on track a lot easier. To help you attain that goal over time, you can try to follow these tips to keep your loved ones' memory alive after their death:
You can create a memory board
If you and your child loved to spend time together, chances are, you'll lose the interest to do it on your own after his or her passing. You might even end up sulking in your room, unable to leave the bed. Don't let this kind of notion get in the way of going out or not doing something. For your child to be remembered every single day, continue to do activities which both of you enjoy. And a memory board might be helpful to give you the motivation to do these activities regularly. You can use pictures of your child while she was doing these activities with you and stick it to a location visible around your home. Not only will this inspire to be active, but you'll be reminded of your child's presence whenever you're doing these activities.
You should keep traditions alive
When your child was still alive, the family would always have strawberry ice cream on Christmas Eve because this was their favorite flavor. You can recall how blissful they were whenever she receives a scoop of this ice cream before midnight. And now that they're no longer with you, you can continue to do those traditions in honor of your child. Doing this might be hard at first but continuing to do what your child loves might bring peace to you and the family. Once you continue to follow traditions which your child enjoyed in the past, it'll feel like they are actually there, celebrating with you.
You should share stories about them
There's never a right or wrong timeframe for how long it'll take you to get through the good and funny stories about your child without sobbing uncontrollably. Remembering and telling people that your child is no longer with you can become challenging, but for sure, it can be done. Once you reach the point where you can comfortably tell stories about your child to other people, it's a sign that you've gone through the grieving process. This will also keep their memories alive as more and more people will get to know them. You can tell stories about your child to her younger sister or brother so they can also feel that someone else is looking for them. They can have the impression that they're not alone because they have a bigger sister with them.
You should celebrate their special days
Birthdays are a celebration of life, and you can still celebrate one after a loved one's passing. When someone from your family died, it's best that you continue to celebrate his or her special days such as birthdays or wedding anniversaries. Going through the celebration might be difficult since the celebrant is no longer there, but being able to celebrate in their honor will make a positive impact. Doing this will also guarantee that the loved one's memory will never be forgotten as important dates in a year are spent solely for him/her.
You should say "love" instead of "loved"
When your child or anyone from the family dies, it doesn't mean that you love for them should too. They might no longer be there, but your love for them can still be strong and present in the years to come. So when you're referring to them, make sure that you use the word "love" instead of "loved." Yes, everything else about them might be in the past, but you always have the control over what tense to use whenever you're describing their love to them.
In Conclusion
Death is inevitable. And being affected by the loss of a loved one is too – you can't expect that everything will fall right into place after someone's passing. Human beings feel grief and depression, and this is especially true when someone dear to them died. But if you keep their memory alive after their passing, you can easily live through with the idea that they are still with you, one way or another. They can still serve as your inspiration to achieve something because they are, and will never be forgotten. If you feel your loved one died because of someone's fault, it might be good to speak to a lawyer like the one here.
Joanne Reed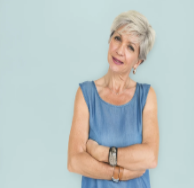 Joanne Reed has been writing about law and business for almost a decade, and is currently writing her next big law project. She is an avid sports fan and loves watching games if she has free time.