Whatever your reason may be for car shopping right now, you need to bear that in mind before you reach the dealership. It's very easy to glaze over when you see some of the most beautiful models gleaming in the sunlight on the forecourt. The full price is rarely visible, and you could be at risk of falling in love before you ever find out what that cost might be. Do your research on the internet at home before you make that appointment for a test drive.
Price
Price isn't always an issue, but it should be. You might be concerned that your current vehicle is costing too much and you're looking for something smaller and cheaper instead. If you already have a car loan, it's worth considering what you're going to do to clear it if you don't sell your current car for enough cash. It is sometimes possible to refinance, and you can find some of the best car loan refinance companies online while you're doing your research. If you can save money there, you might be in a better position to stick with your current car.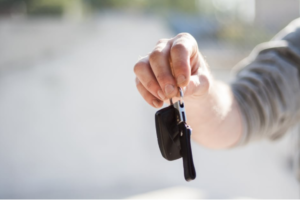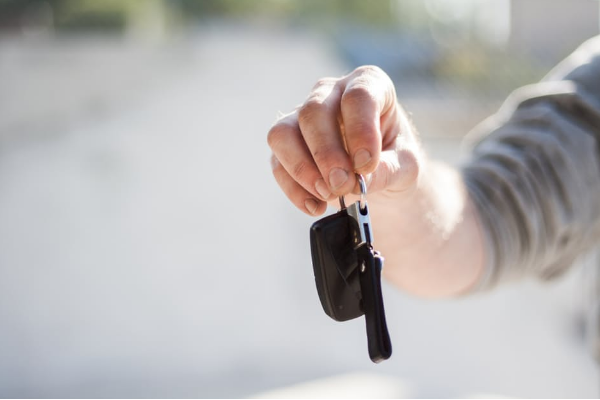 Running Costs
Beyond the purchase price, cars cost money to keep them roadworthy and fuelled. Smaller cars do indeed tend to cost less to run. However, you need to analyze the total cost of changing cars right now. When you buy a car, consider how many years you intend to keep it. What will the cost of the finance be over that term? Is the new car more fuel efficient? If it's electric, chances are you'll save enough to justify the purchase. It's worth checking the mpg stats and service costs.
Environmental Cost
More and more people are concerned about the quality of air in their local neighborhoods. Much of the pollution comes from car exhausts which is why electric-powered or hybrid cars are becoming more popular. If this is a major concern for you, it is essential you research the latest makes and models that offer this technology. Some places are increasing taxes on high-emissions vehicles. In other places, bans on diesel vehicles and other fuel types are due to come in. What kind of car do you drive now, and what would you prefer to be driving?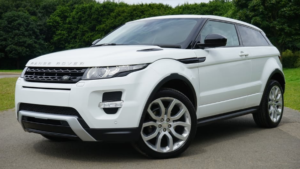 Comfort
If you drive a lot of miles each week, it's essential the journey is as comfortable as possible. Comfort is one of the main reasons for choosing one vehicle over another. You can only tell if you will be comfortable by test driving. Don't make this kind of decision-based on reviews alone. Your body is unique, and you're the one that needs to be physically comfortable.
Safety
It's true that the latest models are much safer than models from a decade or two ago. If your current car is quite old, then you might be keen to buy a safer, new model. However, you know your car and how it handles. Surely this is safer than driving off the forecourt in a vehicle that is completely different? Will you buy something new or stick with what you've got?