Add to Flipboard Magazine.
You may own your own library. Or perhaps you run a public library and are looking for inspiration to either make it better or pull more people in. This can be done in many ways, all require some work on your part however. The library is usually one of the central pillars of the local community. Yet over the years, they have understandably become less used. After all, books can be found on kindle for next to nothing these days, and entire books can be downloaded for free from all different websites out there. In essence, you now need to look at the library like a business. It needs to be attractive, clean, and easy, meaning you need to do your best if you want it to succeed. These tips can help put you in the right mind frame, you may have already thought about one or two of them, which is good as you are on the right track, but read on as there are others that could help.
In the first instance, the library needs to be a place that is nice to be in. It should be modern, with space and seating for all. Libraries don't look like they used to. Go out and check out a few of the ones currently being used around your country, and you'll see how things have changed. You can buy the necessary items for change bit by bit, or you can consider looking at experts in public library design. You will need funding to do this, so put together a proposal. The first step in ensuring library success is by making it look great. People want to study, read, work in a place that is nice and easy, not somewhere dull, dingy, old and dusty.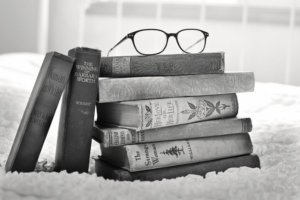 You need to ensure your book rotation is on point too. The newer best sellers should be coming in all the time. In tandem with this, you need to ensure that you have a great book management system. Computers should be set up and ready to tell customers exactly where a certain book is and whether it is in stock or let out. This ease will take pressure off your staff, keep queues down and keep the customers happy. You don't want old books that are never taken out clogging up shelves that can be used for better things. Send them back if you can. If not, sell them at a discounted rate.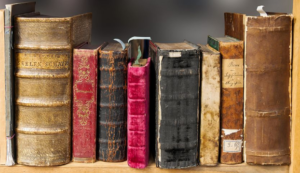 In this day and age libraries aren't just used for taking out books. You need to be accessible for all kinds of people to ensure success. Many people use libraries to work from. They are quiet, providing a suitable working environment for academics, writers, etc. You should make sure there are clear cut areas to do this from. Places where silence is needed. You could think about installing more plugs for laptop charging, little things like this make a huge difference to people coming to your library. Think about aspects that make it more attractive. Nicer chairs, coffee machines (not around the books!) or water and plastic cups. If you put your mind into these small touches you will see more people use the library.