Most of us move house at least once or twice in our adult lives. There are dozens of reasons why this would be necessary, such as starting a family or moving jobs. There are also dozens of reasons why it would make sound financial sense to move house. Of course, there are so many costs involved in moving out of one property to move into another. Is it still possible to make a few bucks as you go?
Yes, it is. Savvy moves can pay for themselves. Start by detailing each cost you might incur and where you can drive that cost down. Start with the purchase fees for your next place. You could spend less on your new house purchase than the sale price for your old property. Did you know that you can do this without downsizing?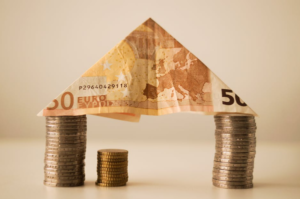 You might pick an area where property prices are a little deflated. Speak to the most qualified property experts in that area – the realtors. This is really important if you're looking to invest in realty but you've never lived your area of interest. It's essential you get a local's point of view. They'll know the neighborhood reputations, they'll know the commute times, and they'll know the schools. Most importantly, they'll have their pulse on market fluctuations to help you make the soundest investment financially. The price may be deflated now, but local developments may bring a surge soon.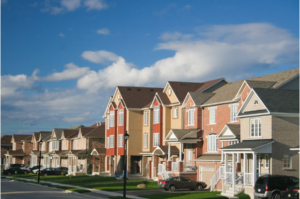 If you're not moving far, why not handle the removals yourself? Hiring a van is always cheaper than hiring a professional removal company. Sure, it's tough labor, but it's just for one day. Of course, if you don't have large furniture, pack it in the car and make a few trips. Enlist the help of a few friends, and this move could be even easier. How is this making it pay? The money saved here can go into decor, renovations, or any other home improvement investment. This could add value to your home straight away!
If a cheaper property and savings on removals aren't enough, then consider the annual savings you could make on commuting. Moving closer to your place of work could certainly save thousands in cash each year. Imagine being able to give up your car! No more rental payments or fuel costs or maintenance. Even if your new property is a little more expensive as you move closer to the city, your savings could soon add up to a sound move.
Moving house means you have to clear out and pack it all up. Take this opportunity to sell as much as you can. Not only will it prevent clutter in the future, but it could also tally up to cover your lawyer costs for the purchase. Perhaps it will enable you to downsize your property and pocket the cash from your home sale?
Buying a new home will come with a few stressful moments. It might also come with a sound financial investment opportunity. Best of all, it gives you a chance to make some money with a savvy moving plan. Enjoy your new home.