There are ways to take part in motorsport if you're passionate about it, and you don't have to have billions in the bank to make a success of it – although it will cost a fair bit of your hard earned money to get started.
Below we have some motorsport advice to newbies. Take a look to get your racing dream underway:
Join A Motorsport Club
You can find these clubs all over the country, where motorsport enthusiasts will be showing their cars and bikes. You will be able to meet like minded individuals and hopefully get some valuable advice on getting started, too. You can also search for forums and groups on social media.  
Take Part In A Few Track Days
Many racing circuits open their doors for amateur drivers to test their own road legal or track-prepared cars or motorcycles without speed restrictions. You must hold a driving license or the appropriate racing license. Taking out Track Day Insurance will also cover you, just in case. Make sure there's nothing else you need for that particular track.
Get A Highly Qualified Coach Or Instructor
If you're brand new, it's wise to look for a highly qualified coach or instructor to take you round the track and give you some pointers before having a go on your own. It'll only make you a better racer!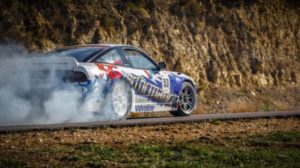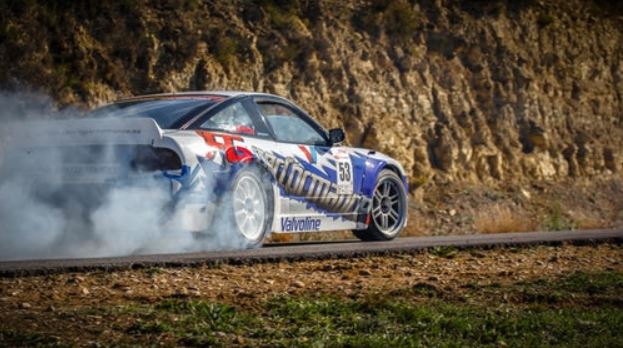 Go To Events
At events, you can observe the goings on, chat to regulars, and enjoy the atmosphere. See if you can volunteer there to gain even more experience.
Decide Which Discipline Is Best For You
There are many disciplines even when you're an amateur, so think about it: do you want to try rallying, autocross, or speedway? You don't want to spread yourself too thin, so focus on one and stick with it. Look at this as your opportunity to get some experience and have some fun.
Start Saving Money
Although this is a fun sport and you don't have to be a celebrity to do it, you're going to need some cash. You'll need your own car or bike, then you'll want to modify it, and pay to travel the country to compete in events. Then there are things like entrance fees, insurance, licenses, and more. Many say you should start with around £5,000, but some say £10,000 is better if you want your own car to start rallying. There are hidden costs to bear in mind, too. You can look for used motorcycles for sale to help the costs a little bit, but it's a good idea to set money aside each week/month to put towards your hobby.
Don't Forget About The Paperwork
With motorsport, you have licenses, insurance, competition entry forms, car maintenance certificates, and more to think about. Buying an MSA starter pack is usually advised when you want to start racing, as this includes a novice license. Do your research.
Be realistic about what you can achieve – you're not going to become a champion overnight!
However, if you get as much time practicing as possible and ask lots of questions, you will improve and love racing before you know it.