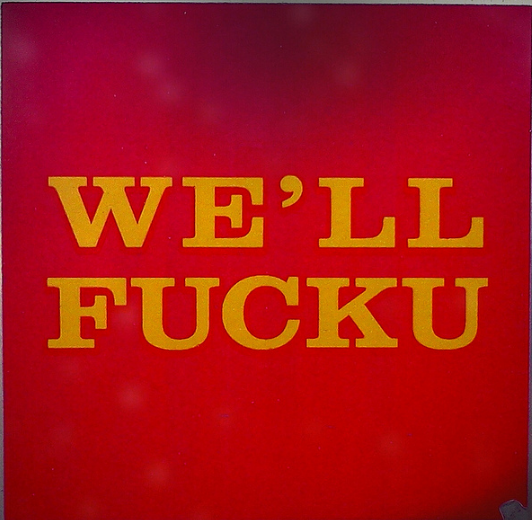 Brian McKay August 8, 2016 John Stumpf, CEO Wells Fargo Bank, N.A. Mr. Stumpf: This will be the first time I pen a resignation letter that details the extensive failures and misgivings of an organization. It will be both an indictment of Wells...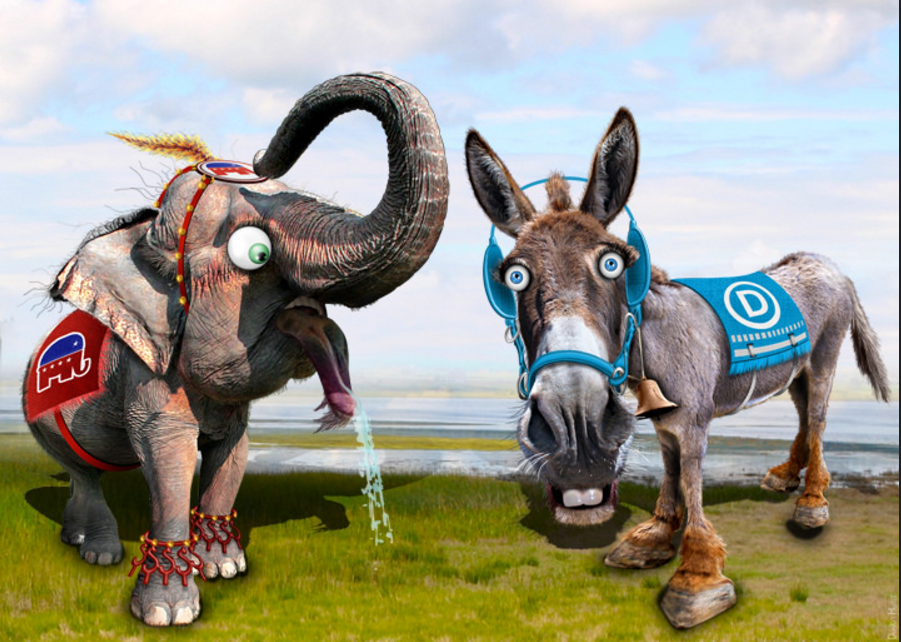 By Jerry Mooney In America, we hold a moral high ground on the issue of democracy. We espouse that it is important. There are efforts to Rock the Vote and if you ever talk to a senior citizen about politics, their first question will be, "Did you vote?" And if you...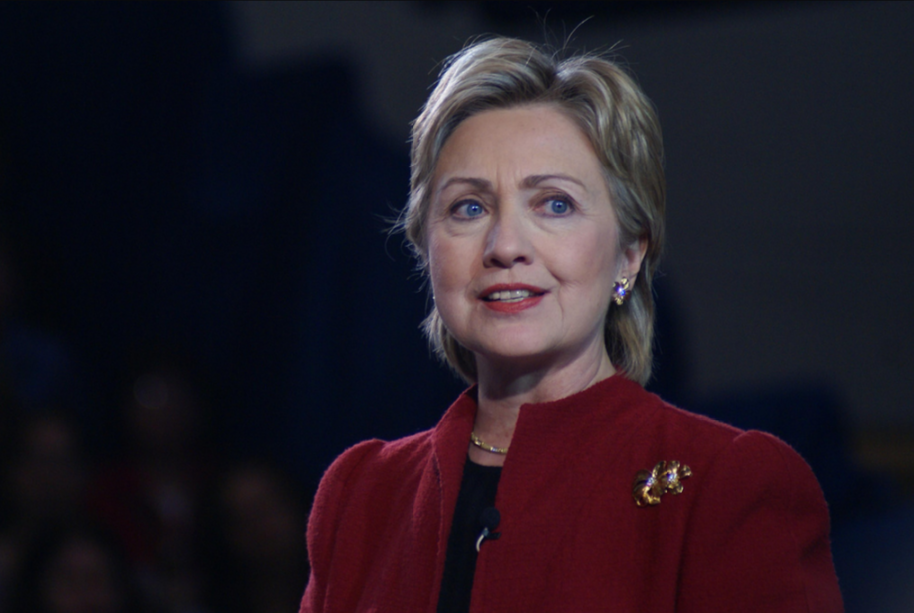 As I've said before, we all know that Donald Trump is a cartoon. But it feels like Democrats are overly confident in this election because of that. Dr. Lara Brown, the Director of the Political Management Program at George Washington University, said recently that American voters feel that both candidates, including Hillary Clinton, lack honesty and trustworthiness. What's troubling for Democrats is our inability to see this or at least see it as a threat.