By Sharon Jones
It's something we've all been accused of being at one time or another but being ignorant of current social issues is a mixed blessing in a few different ways. As the saying goes, ignorance is bliss, but with the generation of social media users trying to make the internet a movement for change, there are many "keyboard warriors" trolling the social media stratosphere, some using the Internet for good some people not. Thanks to the Internet, we are much more in touch with contemporary issues than we have been before as this information is accessible at our fingertips. The amount of information we consume on a daily basis means that we are undoubtedly going to see a high amount of facts and figures on issues that affect the world as well as the state of affairs in an environmental capacity. But the one thing we can use to communicate the best practice to save the world is also the one thing we can use to hide behind. It's a common thought for a lot of people but can one person change the world? In no uncertain terms, the answer is yes, but we need to start with ourselves.
Starting Small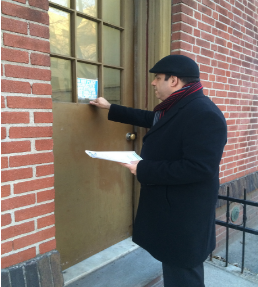 Image
Add to Flipboard Magazine.
It's a much more organic approach to changing the world bit by bit, and this is where all the politicians, campaigners, and activists start, with something that affects them in their immediate surroundings. So if you have a burning issue in your community, then this is the best place to begin. Nobody set out starting to change the world by going straight for the power houses of the UN, they started in a more modest setting. For example, if you have a burning desire to communicate the effects of climate change, the best way for you to make an immediate difference would be to speak to your neighbours and people in your community by extending the olive branch. Not by using facts and figures, but by giving them methods to reduce their own environmental impact, like giving them plants. It's a simple yet kind act.
Make It Part Of Your Life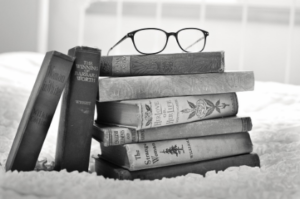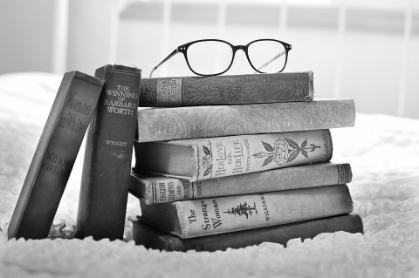 The burning desire to make a change in the world can be reflected in your choice of career. While a lot of people are part-time activists while working a steady 9 to 5 office job, if you've got the means to make it part of your life then why don't you? Environmental lawyers, for example, are combining working in the judicial system with the straightforward idea of making the planet a better place to live. Lawyers who represent doctors and nurses in tribunal hearings are working to make the health care profession a safer one for medical professionals to work securely and to also provide the peace of mind for the general public who uses these facilities. And for those people who feel so strongly about an issue, the one way to make a difference is to infiltrate that structure. For something like the law, the first step towards making a difference would be to get schooled in the background of the justice system, so this could mean getting a criminal justice education diploma or embarking on a criminology degree or in a related field. It's a natural step if you want to make a change for good in certain fields, you need to know the ins and out of it first, before you can make those changes, which is why an education in those fields is vital.
Authenticity Is The Key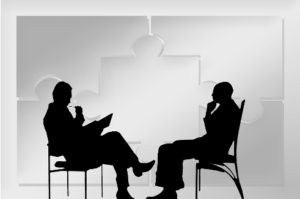 The maxim to thine own self-be true is something that we tend to forget about in the modern world and while we can use something like social media as a way to bring about a change we are becoming more preoccupied with more trivial matters and getting those all-important likes rather than anything else. But this is something you can address within yourself and actually ask yourself if you are authentic in every single thing that you do. After all, there's only one you, with your own unique perspective on the world, so really drill down with what is important to you in life as we do tend to paper over these things. So where do you begin? You need to ask yourself what you deem important, and this is where you will find your true passions and begin to align your thoughts and actions together which will not just make more authenticity, but give you a deeper meaning to life and finally avoid that sense of ignorance that plagues us all.
Changing the world isn't about making a seismic impact, it's about setting off a chain reaction from something small. And while we all may think that one person can't bring about change, is it necessary to point out Gandhi, Mother Teresa, Mandela, etc?