---
by Lina Martinez
If you're in the software startup game and are slowly creeping up to your launch date, the chances are you will be feeling a weird mix of incredible excitement and intense trepidation. All that work you have done in the past, the pain and suffering you have been through, and the countless sleepless nights spent as a startup owner, it's all going to come to fruition – or not.
There is a lot to do in the pre-launch phase, and unless you are incredibly organized, you are likely to be worried about getting things wrong. So, you look online and find some articles with 50, 100, 250-item checklists – and you start to panic. Well, this post is designed to help you feel much better about your launch. The truth is there are only a few things you need to worry about on the whole, and today we're going to go through them to ensure your software product is ready to roll.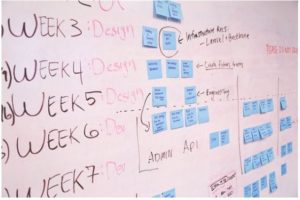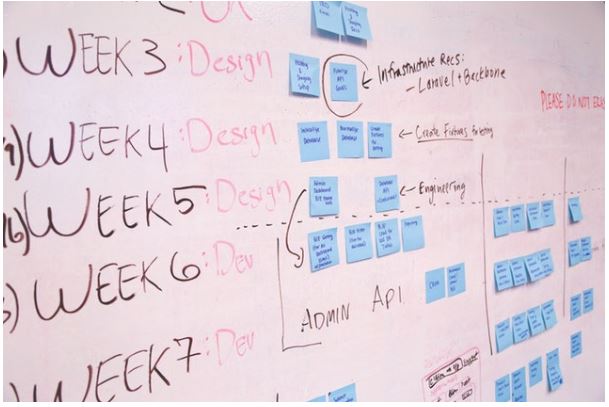 Build. An. Email. List.
The most important thing you need to do before getting anywhere close to your launch date is to start building an email list. Ultimately, when that time on the calendar arrives, and you don't have an email campaign ready to go, your launch party is going to be a damp squib. You need to attract, maintain, and engage with the right audience if you want to make sales, and all the time you spend cultivating your list, the better results it will give.
Check your market's trends
Unless your startup is ready to launch a couple of weeks after you had the idea, you need to be keeping a close eye on market trends – even in the build-up to your release day. Even if your overall target market doesn't change much, you will need to have a unique value proposition for each of the customer segments you intend to target. And these smaller segments tend to change a lot faster and more dramatically than an overall picture, so, what was the case a year or 18 months ago might not be the same now.
Avoid perfection
Are you a perfectionist? If so, you could be stopping your product from succeeding. A lot of software developers postpone their launch dates time and time again, pushing the release day and trying to create the ultimate product rather than the most viable. It's a huge mistake. As pointed out over at Exceptionless.com, bugs need to be found and ironed out, but as long as you understand what your customers actually find valuable about your software, there's nothing wrong with launching an imperfect product. No technology is launched without any problems – don't expect yours to be any different.
Commit
If you make a date for launch, commit to it – unless you have an exceptionally good reason. You will also need to commit to other things, such as your pricing structure, level of customer service post-launch, and training up employees. According to knowtechie.com, you might want to record a few series of webinars to help new customers iron out any common problems experienced by your early adopters or focus groups. Ultimately, the sooner the product is out there, the sooner you will know how viable it will be – and what changes you need to make as you move forward. Good luck!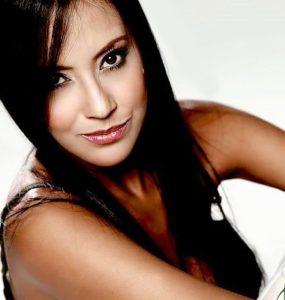 Lina Martinez has her B.S. in Journalism and a regular contributor to our Politics, Life and Money sections. She once admitted over drinks to singing "Careless Whisper" in the shower. We are still trying to get her to sing it at karaoke.