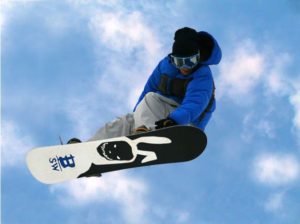 If you're hooked on sports and the rush of endorphins that come with exercise, the chances are you love to experience high-adrenaline activities. Whether it's diving with sharks or dipping your toe into the world of hand gliding, you want to do it all. With that in...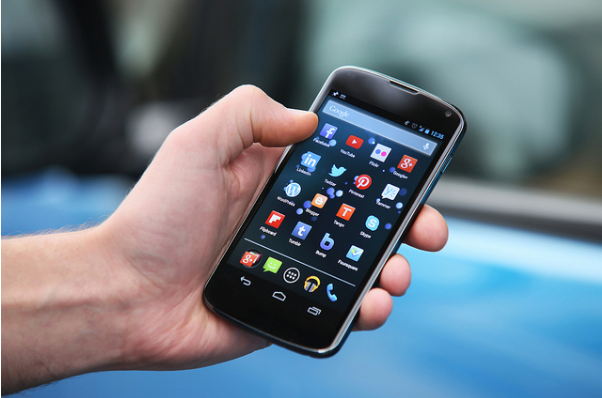 If you love watching sports in your free time, you will want to make the most of the season this year. Those with some cash to spend could enjoy their favorite games and never miss a match with this advice. With that in mind, I'll offer some tips that could improve...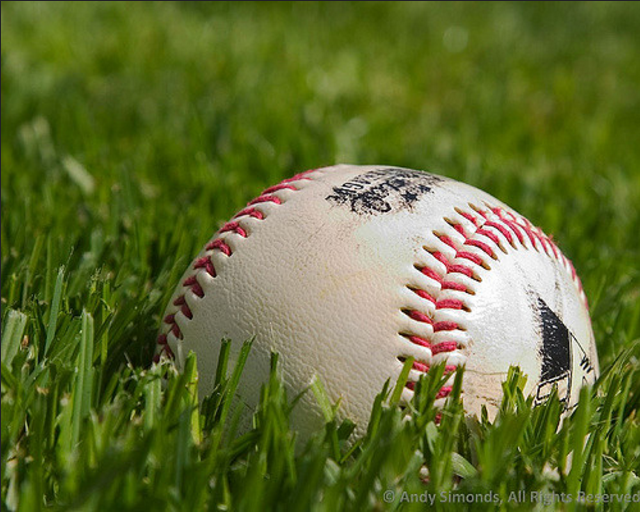 Something else was being written earlier until the need to write about baseball struck. Forget everything else. Baseball season has started and that matters. It is America's romance sport and probably the most important sport season most American's now dismiss. Stop that shit. This is the sport that needs to be re-discovered, if anything for the sake of your relationship.