Being an author is something that the majority of us will never get to do. Unless you go down that path when you're really young, and you really do have a passion for writing, then you just won't have the first idea about how to get into it. But, if you're heading towards that at the minute because it is not uncommon for people to try, then we have to admit that you would be in for a wonderful life. The life of an author is full of adventure, backstreet fame, and money that you could do anything you wanted with. We say backstreet fame because becoming an author doesn't put you in the limelight as such. People know who you are, but because your face isn't plastered all over social media or the news, you don't have to deal with the scores of fans running towards you. You can enjoy your fame and fortune in relative peace. So, if you are trying to become an author, here is the wonderful life that they lead!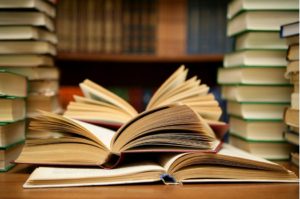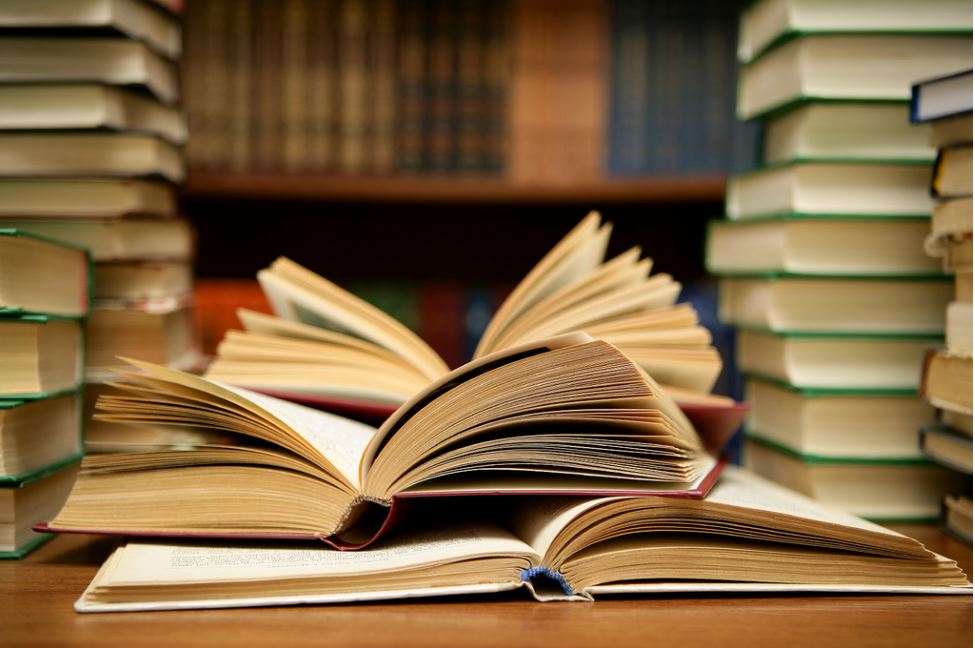 The Freedom
The freedom of becoming an author is great. You don't have to go to the office really, you can work from home, let your mind rome free, and find ways to come up with some of the greatest novels that people have ever read! We will have to admit, whilst your lifestyle might be free, your mind definitely won't be. Just because all you will be doing is writing a few things down, it doesn't mean that your mind is going to be put to the test all of the time. You need to create those groundbreaking novels that are going to sell out in days. Doing so is not always easy, so make sure you're getting the perfect balance of relaxation and work, or your mind might just go into meltdown. But, you definitely will have the freedom to travel around, see family as much as you want, and to make as much money as you want. You could work on a beach in the Bahamas, and still create that sellout novel, so you really would be living the life!
The Fame
Your fame isn't going to be as big as an actor, or even a TV stars, but is that really what you would want anyway. You might get to do a few interviews every time you release something new, but that's only good press! Daniel Handler is just one example of a great author, who has completed many funny interviews that promote his books and other work. It's all about getting the audience to love you, without throwing yourself into the limelight too much. The last thing you want is to be followed around the street all of the time.
The Lifestyle
The lifestyle is pretty relaxed, we will admit that. We've already explained what you could possibly get up to, but it doesn't stop there. The only pressure you're really going to feel is pressure from yourself, rather than people breathing down your neck. It is this freedom that authors love so much about their lifestyle!