If you're thinking of switching careers, when it comes to thinking about what you'll do next you'll need to think about two questions: First, what is it you want to do? And two, what jobs will still be around in the next twenty, thirty years? Like it or not, artificial intelligence is on its way, and it's going to claim somewhere in the region of 40% of jobs in the next few decades. So don't get left behind: pick a job that no robot can snatch! Below, we outline five areas that will be safe.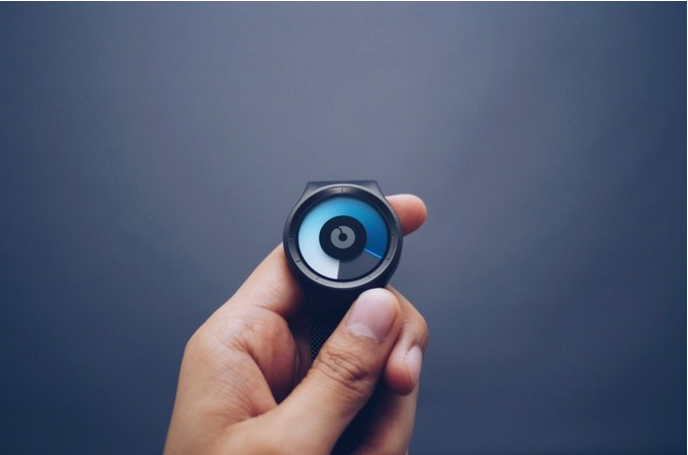 Add to Flipboard Magazine.
Source: Pexels.com
Social Services
Artificial intelligence is going to make things like healthcare better, but they won't be running the show themselves. That's because the human body – and mind – is too complex, too variable to be left in the hands of AI. If it does happen, it'll be way further down the line. There are plenty of positions that mean working one on one with people who need help, such as nursing and caregiving. Mental health is another interesting field to look at, especially as mental health conditions are expected to rise significantly over the next two decades.
Complex Problem Solver
The world is already pretty complex, but it's going to become even more complex as we head into the middle part of this century. There'll be an even greater need for professionals who can help solve problems like climate change, water shortages, and space issues, among others. If you study for a masters in engineering management today, you'll be putting yourself in a strong position to be a problem solver of tomorrow. A lot of big businesses will be trying to fix problems that will affect their profits – like climate change – and a person who understands engineering and business will be very valuable to them.
Outdoor Work
The industrialization of farming was one of the first things to affect the job market, but that was several centuries ago. Today, there's only so much that machines can do in the outside world – and in any case, most of the big changes will be taking place in the cities. Indeed, as the preservation of the wild becomes even more important, there'll be more jobs available for those with the conservation know how to keep things in order. If you went into forest management, for example, then it's highly unlikely there'll ever be a robot that can do what you do.
Technology
It's important to remember that artificial intelligence is still technology; it's not spelling the end of mankind's technological innovation, it's just another step along the way. If you work in the technology sector in one of the core job fields, then you'll be safe – provided you're always keeping up to date with the ever-changing technology!
Think Human
If none of the above attracts you, think in terms of what AI can't replace: the human factor. If you're in a field that has the human factor at its very core – such as counseling, for example – then you'll be safe.