If you are someone that is mad about football, then what better way would there be to create some extra cash than through doing something relating to football? Turning a passion that you have into a way to make some extra money can feel like you're not really even doing a lot. Because as the old saying goes, when you are doing what you love, you are not really working. But is all of that easier said than done? Here are just a few of the ways that you could create an extra income through your love of football. Is there anything else that you think should be added to the list?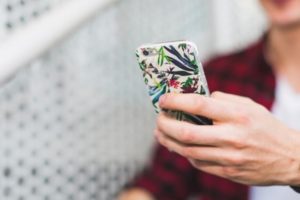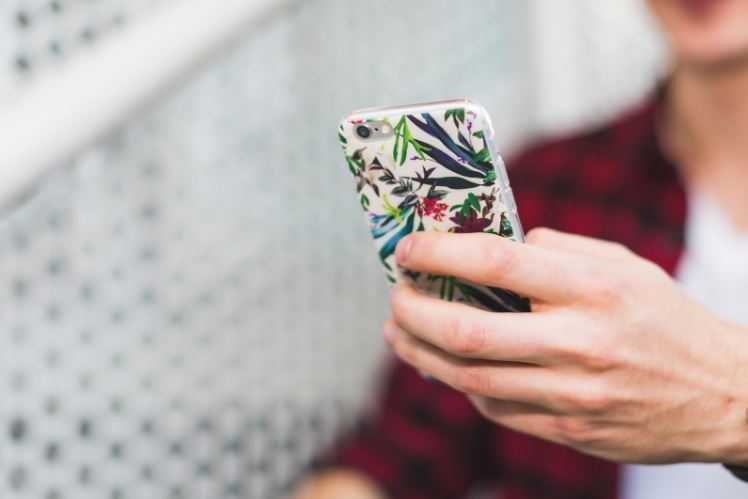 Betting on Matches
Gambling on sports matches can be tricky, as there definitely isn't any certainty in sport. But what you can do is take educated and calculated guesses, as well as look at sites online that share things like the latest Premier League stats so you have a little bit more of an idea on what bet to place. But if you follow the teams and follow the players, as well as knowing all of the small bits of information on them like injuries, then it can be way easier to make a guess on betting. If you look for matched betting sites or the sites that let you use free bets, then in reality, you won't be losing any money if a match doesn't go to plan.
Invest in Collectibles
There are so many different things that you can collect when it comes to football. And all of them can be saved until a future date, as well as sold on so that you can really profit from them. With the recent World Cup that was on, there are people that would pay for a full set of the stickers, for example. You could also collect shirts, footballs, signed goods, and other items. Just make sure that the items that you have are ones that there will be interest in later on. For example, twenty years ago, collecting an item from David Beckham's collection could have been fairly cheap. But if you went on to sell it now, there would be a massive demand for it, meaning that prices would be pretty high. Which is why having a good knowledge of football and knowing the ins and outs, will make it more likely that you'll spot something that would be of value down the line.
Blogging
Blogging is here to stay as it is a great way for brands and companies to market their products and get their brand in front of a specific audience. So football or sports blogging could be a good way to generate an income through sport. It could be a write up on particular matches, or opinion pieces about players and transfers. If you are a season ticket holder, you could even vlog or blog about your days out at matches and the like. It isn't something that you could just do and make money instantly. But if it is something that you enjoy, then over time you can build a community, and get involved working with brands that way.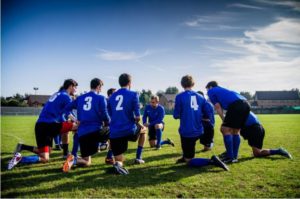 Coaching
If you love to play sport and are a bit of an armchair referee, then why not train to be able to do just that but for real? It could be a course for referees, as well as for football coaches. Then in schools or at weekends with small local clubs, you could get involved with the teams and make a difference in grassroots sport. Courses can be pretty inexpensive, and it can be a good hobby to have, to get you outdoors, playing football, and talking about all things football. Who knows, you may have the next Harry Kane on your team.
Fantasy Football
Fantasy Football is something that has just got bigger and bigger over the past few years. And as a result, you can earn money from it. If you have a team and it does well, then you get to become a fantasy football manager. And then just like with real-life games, people can place bets on what they think will happen. Again, like blogging, this isn't something that is instantly going to make you money. But if Fantasy Football is something that you enjoy, then it makes sense to have a plan that in the end, you want to be able to generate an income from it. Then you can take steps to make it happen.