By Lina Martinez
The thought of spending every Saturday coaching a team of eight-year-olds of varying abilities may fill you with dread. However, helping out with your child's baseball, soccer or football team might be more worthwhile than you think. You might work hard during the week and value the downtime you have at the weekend, but that is more reason to volunteer. You don't see your kids much from Monday to Friday, so it might pay to spend a few hours on Saturday morning with your kid's little league team.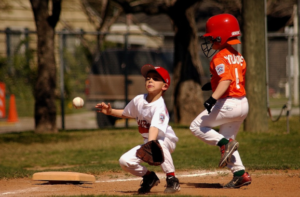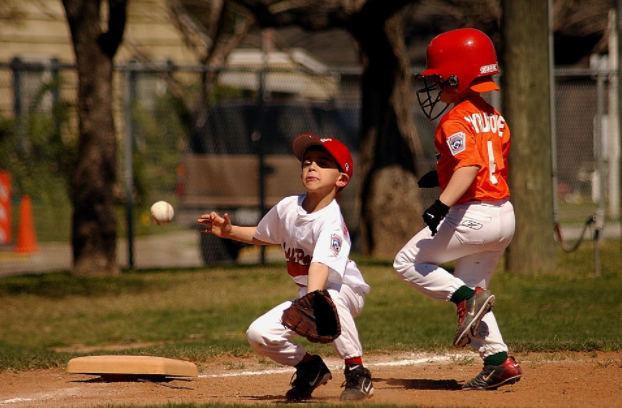 Quality Time Together
There's nothing better than bonding with your offspring over a common passion. You might love heading down to the dojo and helping out the sensei with the kids. You could be setting up the pads, overseeing light sparring or helping out with drills. If your son or daughter is rapidly progressing through the martial arts belts, it's heartwarming to be there with them and share in their joy and pride. Being part of their important childhood activities will give you both lifelong memories to keep and share.
It's The Right Thing To Do
Schools across the nation are poorly funded, and those teachers and professionals that work with your child often give their own time on a weekend to set up extracurricular clubs. While they might need to spend some of the sporting budget on custom baseball uniforms for the little league team, they have no money to hire professional coaches to train the kids. This is where you and tens of other dads come in. By taking charge of pitching or batting, you can have an input into the team, and get invested. You'll find yourself wanting to attend games, keep up with the league table and have a say in team selection.
Your Child Will Love It
They might not say it, and yes, you will be a tad embarrassing at times, but they will adore having you with them and taking a real interest in what they love to do. If you're helping out at a soccer session, you might be imparting your offside rule knowledge onto the team while your son or daughter is practicing their dribbling skills. As you catch their eye and give them a thumbs up and a cheeky wink, you can see the pride they feel from the look on their face. Being a supportive parent is more than just saying the right words, it's about being there and motivating your offspring from the sidelines.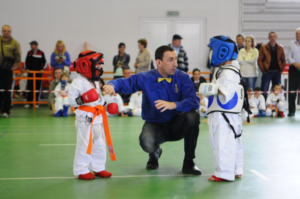 Volunteering is an altruistic notion. By helping out with your child's sports teams and extracurricular activities, you can take an integral role in helping them succeed in their chosen physical activity. While initially the thought of your treasured Saturday mornings being taken up with a bunch of unruly kids scares the living daylights out of you, take a step back and think about the bonding opportunity you will have with your little one. You may even come to enjoy the volunteering experience.