If you pay any attention to the developments of digital systems in the workplace, then you've heard about how important data is becoming. It offers a solution to all sorts of problems, from customer engagement and conversion rates to productivity and common employee problems. Big data is, however, a big responsibility. You have to be ready to deal with some of the factors that we're going to be exploring now.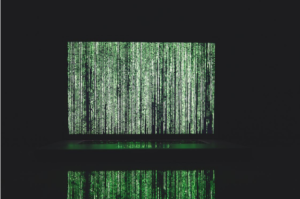 Know why you want it
Big data can answer a lot of different questions about the business. But it's a good idea to know why you want it and what the questions you want to ask are. It can help you better organize your resources and identify potential problems as well as making you a competitive force in the marketplace. There are a lot of reasons to use big data, but they all need a certain focus to accomplish.
Gather it
Data doesn't just appear, of course. It's built from the integration of already existing data sets. When separated, the data from your customer relationship management systems, your web analytics, and your reputation management efforts only give a piece of the picture. Gathering all that data, real and digital, and putting it in one place is what gives you the layered answers that can give you as close to the whole picture as you can get. It's not always easy to make that happen.

Know how to read it
Nor is it always easy to see the picture through all that data. It's a lot to look through, like trying to see the wood for the trees. Which is why you need to think about hiring or outsourcing a great data analyst. An important part of that is knowing that it's not just about technical skill. You need to focus on the problem solvers and scientific method thinkers. Data doesn't always lead to expected results. They have to know how to sift through all the data on hand to create truly relevant results for your decision-making purposes.
Take care of it
Beyond the technical side, there are some serious practical considerations for your data gathering means. If you're hosting a physical server, can you afford the power supply and support like data centre cooling? If you're going for a Cloud interface, are you prepared for some of the potential downtime and lack of access?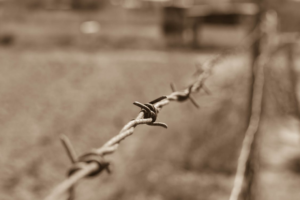 Protect it
Big data doesn't just give you a bigger picture of the truth of your business. It puts it all in one spot for anyone with access to see. Beyond coming up with clear definitions between levels of access and authorising only the right people, you need to look into security methods for your centre like secure zones in your network and physical reinforcement and locks on entry to data centre rooms.
Using data well means having some aims, knowing what you want from it, getting the right people to find it, and taking care of it. It can even be a vulnerability to the business more than an asset if you don't protect it. The tips above should hopefully prepare you for all those responsibilities.  


By Jerry Mooney