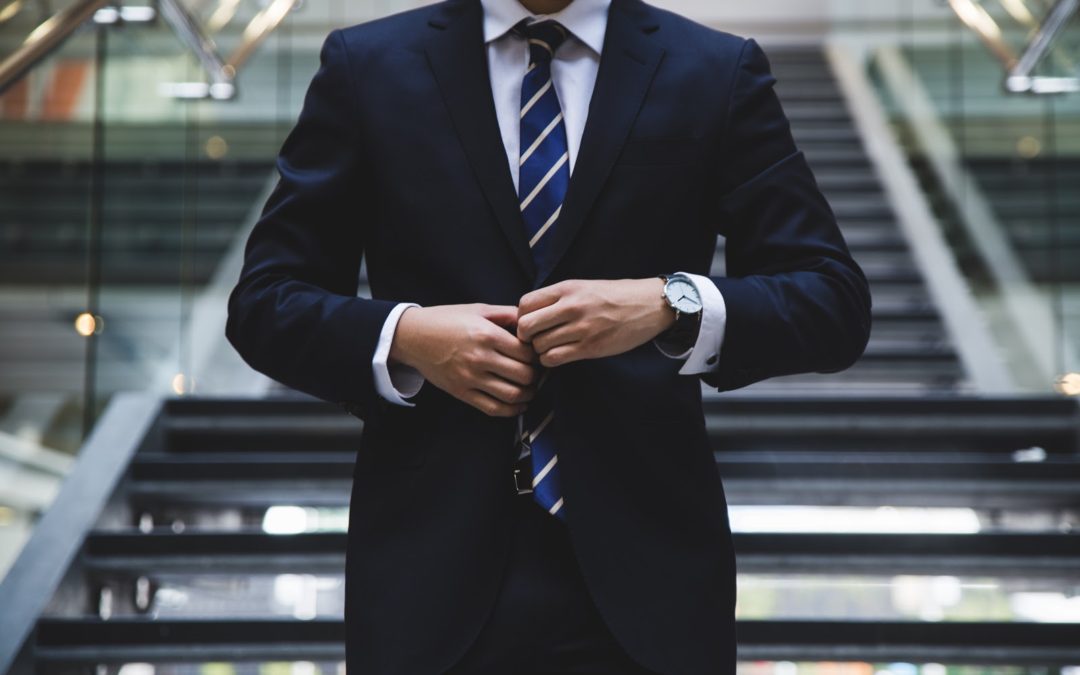 by Brian McKay
Photo by Hunters Race on Unsplash

The image and reputation of your business are vital for the overall success of your brand. It's not just the physical appearance of it that matters either, as to how people perceive other areas of your company is just as critical. A negative image can cause all sorts of issues from lower sales, reduced customer retention and higher complaint levels. In order to maintain a positive brand image and reputation for your company, there are a few simple things you can do to make the process really simple. 
Take a look at some of the top ways to improve and sustain a good brand image to convert more sales. 
Spruce up your premises
Whether your business is office-based or has a storefront, the outside appearance of it matters. If people walk past and see a messy and poor looking frontage, it immediately turns people off from entering the building. There are a few different ways to make it look more appealing; however, some do require a little more investment than others. Simply methods include putting a lick of paint over tired-looking walls or installing new fixtures to modernise the place. For larger projects, you could consider installing new windows and doors or repairing leaks with commercial roofing. 
Create an online presence
Most people are online these days, so if your business isn't, you could be missing out on tons of opportunities. Social media is the first port of call for improving your brand image and visibility. However, it's always important to remember that there is also a negative side to everything being online. You'll need to create a marketing and reputation management plan to ensure everything your publish is consistent with your overall brand messaging. Using social media will help you interact and engage with potential and current customers, and also allows you to target audiences to improve your sales. 
Collaborate with other businesses
No business is an island, and you can't afford to think that you are the top dog among your competitors (even if that is true!). Building a relationship with other businesses can help to forge strong bonds with like-minded individuals while potentially getting something more out of it in return. Collaborations and partnerships with suppliers is a great way to join together to enjoy better costs and opportunities. Plus, it gives you a positive image in your industry niche. 
Move towards a sustainable model
There's no getting away from the fact that climate change is affecting everything we do now and for the future. Businesses are at the forefront of media scrutiny, and this can affect how people shop for your products and services. Moving towards a sustainable model shouldn't be seen as a chore but a way to improve your brand for the better, in both profit and responsibility. There are numerous things you can do differently to make smaller and more significant changes across your organisation. Check out resources online to make simple adjustments to your operations, but for the broader elements, look into hiring a sustainability and change expert to help revamp your business model.