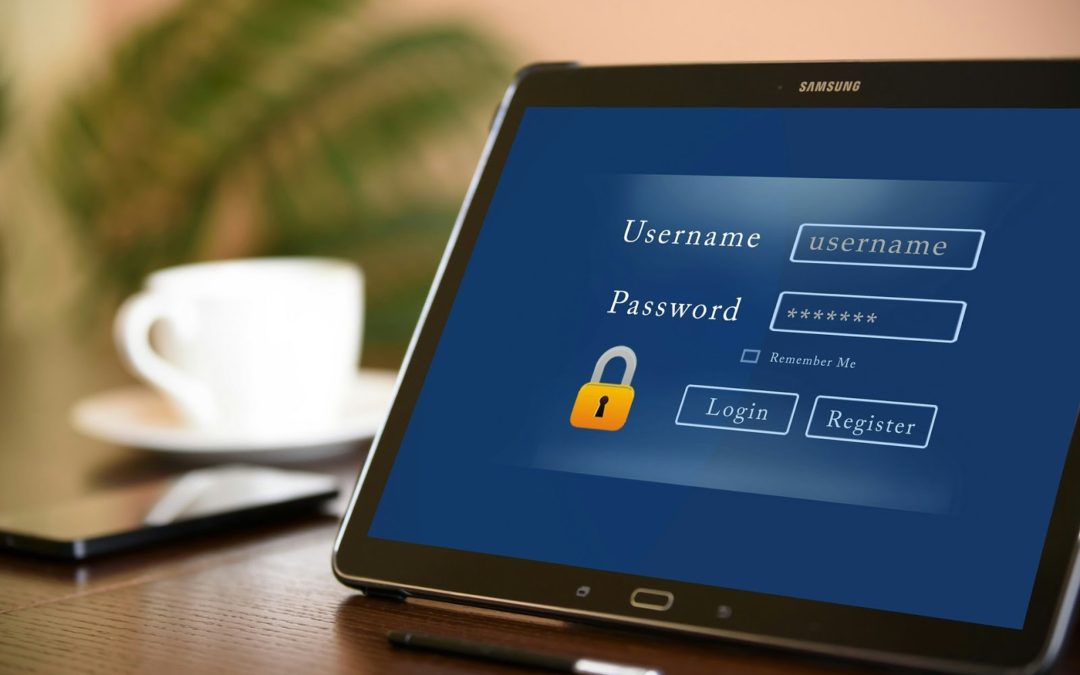 Many companies get side tracked with all the other tasks of running a business that they end up overlooking security. However, such security mistakes could have huge negative consequences. Here are just 7 common security mistakes that you should avoid.
Using simple passwords
Simple passwords may be easier to remember, but they're also easier to hack. Make your passwords complex by making them longer and by using random combinations of number and letters. Use sites like Passwords Generator to create these strong passwords. You can always use password manager apps to refer to these passwords when you need them.
Never changing passwords
Changing passwords regularly is also good practice. This makes them harder to crack, plus it can stop password leaks from bitter older employees (this has been known to happen).
Failing to backup data
Backing up data is essential in case data is lost. Many companies rely on cloud storage to back up their data. If computers are burgled or there's a ransomware attack, this can allow you to continue work using your backup files on the cloud from any location and any device.
Using outdated software
Software needs to be constantly updated so that it's always secure against the latest threats. Most software automatically updates when you restart your machines – so make sure that you're restarting them regularly. Be wary of using old software that is no longer receiving updates as it could mean that it is at risk to newer threats.
Not using a VPN on the go
Using a VPN can help to hide your IP address and encrypt your data. This can be particularly important when using public internet connections while working from coffee bars or other public places – it is here that many criminals will try to steal your data. This Avast Secureline VPN review offers more information on VPNs and what they can be used for. There are lots of different VPN services on the market.
Disposing sensitive paper documents incorrectly
Paper documents can also be a security threat if not disposed of correctly. It's wise to always shred paper documents that could contain sensitive information so that they don't fall into the wrong hands. Alternatively, convert to digital forms of paperwork where possible (e.g. digital bank statements, digital bills, emailed invoices).
Failing to give employees security training
There's no use having security measures in place if your employees aren't trained up in how to implement these measures. Make sure to offer training when it comes to things such as password practice and dealing with suspicious emails and phone calls. You could even try looking into digital security courses and workshops that you and your whole team can go on to learn more ways of keeping your business secure.