Literature is a wonderful way to enrich your life and have adventures without moving a muscle, except to run a page. However, classic novels can be a turnoff for some. For others, they're a staple of their reading diet. So many books nowadays have different styles due to times changing and common tropes and writing styles changing with them. However, there are quite a few books from the last couple of centuries that still have some incredible pointers for modern life. Below are a few of these such novels.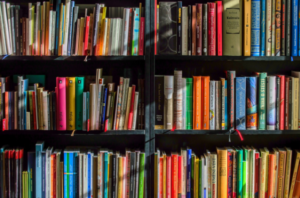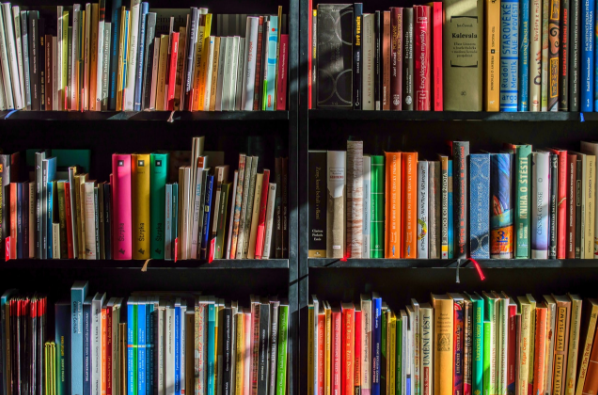 Image From Pexels
Add to Flipboard Magazine.
If you want to look further into these authors, their creations can be found both online and in store. All the books in this list can be found in any good bookshop, and you can even find multiple coupons for money off deals at sites such as DontPayFull.com due to the popularity and age of these kind of novels. Metaphorical lessons stand the test of time, and paperbacks never go out of style after all.
1984 - George Orwell
You'll find this book on any Penguin.com reading list, and for good reason. 1984 is a prime example of dystopian fiction. With the outside world having stronger and stronger elements of surveillance and control, this book is still a contender for modern life. Many TV shows have taken their name from famous quotes, and it comments on the problems of consuming mass produced media. This particularly hits the spot with literature nowadays, whilst not bad or evil, often has examples of quickly published books of poor quality.
Jane Eyre - Charlotte Bronte
Charlotte Bronte's world famous novel caused quite a stir in its day. Considering the fact that it's still relevant today as a piece of feminist fiction, it must have been downright scandalous in the Victorian era. However, it still strikes a cord due to Jane's rights to her own life and love, and escaping the overbearing control of Thornfield and the infamous Mr Rochester.
The Outsiders - S.E.Hinton
This book is written from the honest point of view of a person in their ripe teen years. S.E.Hinton wrote this at age 16, and it portrays feeling like an outsider with the motif of class struggle between the rich and poor. Similarly, the book details becoming part of a group or clique in high school in a harrowing way. This is as relevant as ever, and is an understanding read for any teen.
Pride and Prejudice - Jane Austen
Pride and Prejudice is a book about how to navigate romance properly. Mr Darcy isn't your typical brooding bad boy that he's typically thought of as, and that's why this book is still so relevant. Austen uses this still common trope and turns it on its head; by allowing both Darcy and Elizabeth to change and overcome their prejudice for each. Most of all, the novel is a learning journey, and still has a place in every reader's heart because of how it affects us all in a personal way.