By Lina Martinez
The skills you need to develop if you want to become an entrepreneur
At some point in their life, every entrepreneur will have asked him or herself the question "do I really have what it takes?" It's true that to succeed as an entrepreneur you need to have a certain set of skills, some of which can be learnt and some that are already a part of your personality.
As a business owner, you need to know how important it is to improve your strengths and develop these skills to make it in your chosen industry. By following our list, you shouldn't have any trouble becoming successful.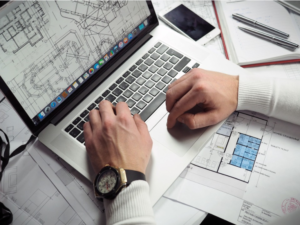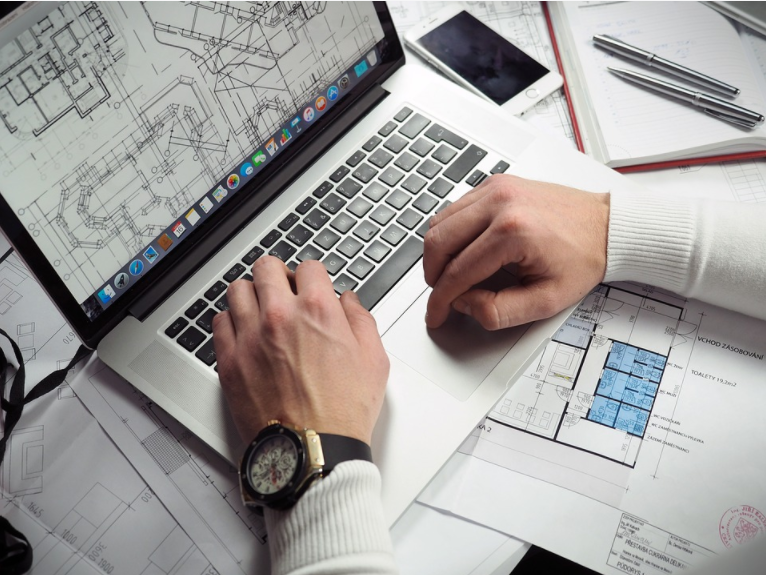 Motivation
If you've got as far as wanting to be an entrepreneur it's likely that you're already someone who is, in general, quite a motivated person. For some, self-motivation can be a challenge, especially when you no longer have anyone working above you, setting your goals and deadlines. To become a good business leader, you need dedication, time and practice. Start by making a detailed professional plan, establish routine, set reminders and, when you've achieved a goal, set a reward.
Resilience
Resilience is a key ingredient for success. Why? As an entrepreneur, you're bound to come across many challenges and make a lot of mistake along the way. Failure can be a devastating thing to experience, affecting not only your motivation but your mentality but the secret to success is to have the humility to confront your errors and the resilience to get yourself back on track.
How to develop a personal brand
The term 'personal brand' might seem daunting to some, but in an economy that's booming, you want to be the one that stands out from the crowd. You need to create a strong message about you and your brand and make this clear throughout your online presence, your professional contacts and your customers. You want to avoid a negative reputation at all costs.
Identifying strengths and weaknesses
Just because you're an entrepreneur, this doesn't mean that you have to be perfect at everything you do. On the contrary, it's important that you're able to identify your own strengths and weaknesses so that you can build a strong team. Knowing where you need to improve will inform you which skills and characteristics you need to look for in a potential business partner. Be selective and smart when choosing new members for your team. You don't want members of staff that drain your budget without gaining enough revenue in return.
How to communicate and network
In today's business world social currency is becoming increasingly important. It's no secret that you need people to make progress, and professional networking allows you to give the referrals, endorsements and recommendations that you need to expand your relationships and thus your opportunities for the future. When communication lacks purpose, it's not unusual for a business to go bad which is why a lot of psychologists believe that this is the most valuable skill for all entrepreneurs. Take Apple's Steve Jobs as inspiration.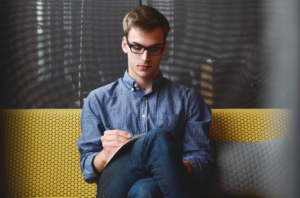 The ability to manage
Entrepreneurial management isn't just about managing people. As well as the management of the overall business you'll also need to know how to manage money, time, clients and sales. To do this, you'll need to know how to effectively multi-task and plan for the business both in the short and the long term. Formulate your strategy by breaking bigger goals into smaller, more manageable wins, and you should be able to achieve everything that you had in mind.  
Organisation
Alongside a good level of management come impeccable organisational skills. It's incredibly difficult to start your own business but the more organised you are, the less pressure you should feel. In the beginning, you're going to need to consider the big questions such as budget, how many employees you need, where your business premises will be and what insurance you need. All of these are incredibly important factors that need to be dealt with before you even think about opening your doors to clients. Luckily, Be Wiser Business Insurance can help you get ahead.
How to close a sale
After everything, it's sales that keep a business going so as a business owner you'll need to know exactly how to sell. Whether you're selling your ideas to investors or selling your product or service to clients, knowing how to close a deal is paramount. The trick here is to be confident in what you have to offer without fearing that you're being assumptive or rude. Persuasive writing is also a good skill to learn for the generation of leads in email marketing, blog posts, web copy and business proposals.  
Authenticity
Knowing how to be authentic is a soft skill that every business owner should know because being labelled as disingenuous is not something that's taken lightly by clients. To achieve authenticity, take time to connect with your audience on social media and through other marketing efforts. This way you'll demonstrate that you're genuinely there to help.
A desire to improve
The best motivation is the desire to make a positive change in your business. Every year you should look back on your performance and detail areas that you can improve so that you can meet, and maybe even exceed, your goals.