By Nigel Hilton
If you've always loved the thrill of watching motorsport on the TV, whether it's Formula 1, Indycar or MotoGP, you might want to transform your experience from viewer to active participant. If you've never thought about heading out onto a racetrack yourself, it might be time to get behind the wheel and experience first hand, the adrenaline inducing thrill of motorsport. Motorsport is becoming more and more accessible to the enthusiast and amateur, and while you won't be able to pick up the keys to the latest Formula 1 machine, you may be able to try your hand at karting or trial biking. If your aim is to start taking the sport more seriously, there are many avenues down which you can take your racing venture.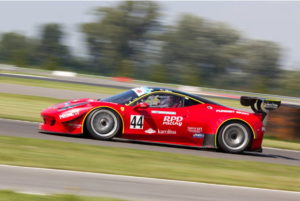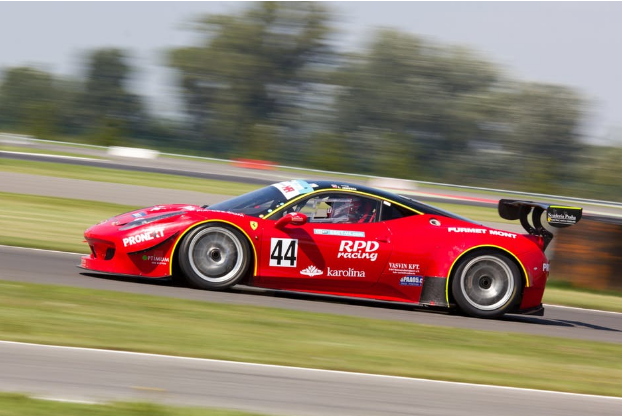 Add to Flipboard Magazine.
Image Source
Start In A Kart
Ask any professional at the pinnacle of their motorsport how they started in their career, whether it's Lewis Hamilton or Valentino Rossi and they will tell you that they began karting in their youth. They will have joined a karting club and raced around tracks trying to beat their pals, learning to hone their competitive spirit from an early age. Karting can be your first step onto the racing arena and can see you venturing onto a tournament circuit where you can compete and race week in week out.
Progression
To progress in any motoring sport, you'll have to decide the specific path you wish to go down. Are two wheels rather than four more your bag? Do you enjoy the stamina of endurance racing? Or is the traditional four wheeled racing your hobby of choice?
To take your motoring more seriously, you'll need to learn from the experts by watching them closely. If you are becoming more adept at stock car racing, it's time to head down to the Monster Energy Nascar Cup Series meets and examine the drivers maneuvering and overtaking tactics. It's a good idea to witness trackside the skills of the pros and try to emulate them in your driving.
If you love nothing better than getting dirty on the rallying track, you should venture to your local rally meet and chat to the drivers and navigators. At the end of their meets, they tend to mingle with the spectators so try to pick their brains while you can. The drivers love nothing more than inspiring young enthusiasts and helping you hone your skills.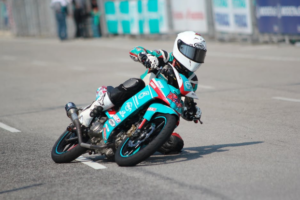 Becoming A Racer
After you've explored all of the options, settled on your specific motorsport and you've joined a local club, it's time to venture out onto the race track for real. You'll need to ensure all the boring legalities are covered. Make sure you have the relevant racing licenses and all of your insurances ready. Apply for your competition place early on and join the circuit at the start of the season. You are now a fully fledged competitor.
Motorsport is one of the most physically and mentally demanding activities. Why not shift your motorsport enjoyment from hobbyist to competitor and start racing.