By Jerry Mooney
There is no doubt that the world of automobiles is one of the fastest-advancing when it comes to technology. With so many manufacturers out there competing to attract the ever-increasing number of drivers on the road, updates are constantly being made all the time. And safety is obviously one of the main areas in which these advances are concentrated. After all, people want to feel as safe as possible when they are behind the wheel.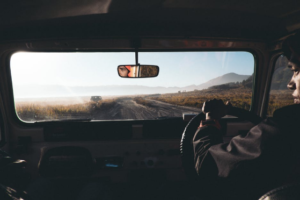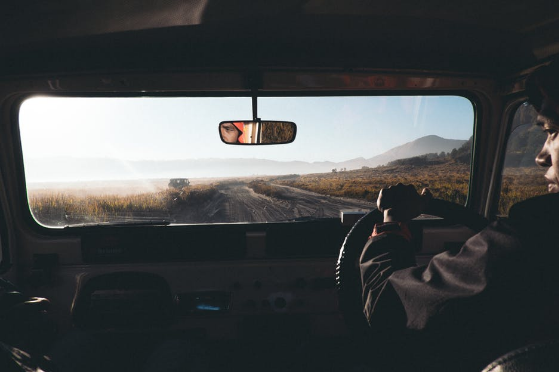 Photo Credit
Add to Flipboard Magazine.
If you are about to invest in a new car, it is worth knowing about the latest features so you can make more of an informed decision about exactly what you are getting for your money. Take a look at some of the top features out there which have been making waves in 2017
Standard Electronic Stability Control
While this one has been around for a number of years, it is still worth giving a mention to standard electronic stability control (ESC). Essentially, this does exactly what it says in the name. It detects any sort of loss of grip when you are driving and helps to regain your sense of control as quickly as possible. This is all about preventing an accident from happening in the first place rather than responding if it does. In this case, you may need to contact a law firm for personal injury claims resulting from a car accident. Unless you are buying a used car and your vehicle was made before 2012, it should have ESC as standard.
Automatic Crash Response
We all know that if you get into a serious collision, time really is of the essence. This is where automatic crash response comes in. Vauxhall is one of the pioneers of this system with their OnStar innovation. If an accident does occur, this system is designed to send out some essential details to emergency services including the car's location, vehicle colour and the seriousness of the crash. Manufacturers will also be required to include SOS buttons which can be pressed to connect with the emergency services instantly.
Autonomous Emergency Braking
Driverless cars seem to be inching ever-closer, and the autonomous braking systems that are now being installed in vehicles are another step in this direction. In the first instance, there will be a visual or audible warning to the driver to warn them of a possible collision. If they don't react in time, the car will automatically apply the brakes. Volvo first launched this system way back in 2006, but it is much more likely that these will be fitted as standard in the coming months and years.
Active Lane-Keeping Assist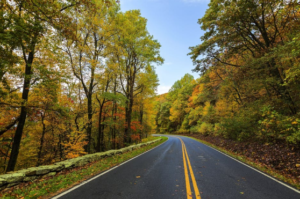 An upgrade on lane departure warning systems which have the issue that they are easy to ignore, active lane-keeping assist features actually respond by taking control and keeping you within the lines. Paired together with adaptive cruise control (which we will discuss in more detail shortly), this system can take a lot of the hassle out of motorway driving. As we already talked about, this is yet another example of us moving towards a world of autonomous driving.
Reverse Camera
A huge proportion of accidents are minor collisions and many of these are caused by the difficulties involved in parking. The vast majority of new cars are built with some sort of parking sensors included, but a reverse camera takes this one stage further. A screen will display everything that is going on behind you so you are able to make more of an informed decision about reversing in a safe way.
Adaptive Cruise Control
Of course, standard cruise control has been around for decades but that system has become a lot more advanced in the past few years. If you have a vehicle that has adaptive cruise control, you can set a distance that you want to stay away from the car in front of you. A radar or laser will keep you clear of it, regardless of the traffic conditions ahead. This means that it is useful for city driving as well as the long drives that standard cruise control is associated with.
Blind Spot Detection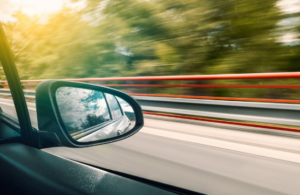 That pesky blind spot has always been a problem for drivers, but a blind spot detection system can help you out in a big way. A light will flash when a vehicle drives into this spot so you don't change lanes when a car is located here.
These are just a few of the systems that are worth investigating if you are going to buy a new car as they could potentially be life-saving.