Photo Credit
Add to Flipboard Magazine.
If you are a CEO, improving your own personal profile can help to increase the standing of your business. This is because it gives people a public face with which to associate your company. For example, when people talk about Microsoft, your mind immediately turns to Bill Gates. There are a wide range of techniques that you can use to improve your presence as a CEO which can, in turn, help your company as a whole. Here are just a few profile building strategies that you can implement yourself.
Build Your Social Media Presence
If you don't already have a social media presence, now is the time to start building one. If you have one already, you want to make sure that it is as good as it can possibly be. A LinkedIn profile is a good start including a detailed summary about your company and your own personal approach to business. If writing isn't your strong suit, you may want to get someone to write your profile for you. Make sure that every image gives off the image of professionalism that you should want to present.
Get Involved in Blogging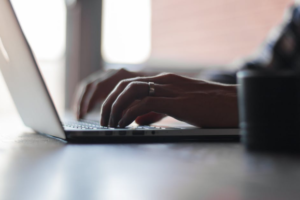 Another great way that you can improve your own profile online is by blogging on a regular basis. When you write a blog, sign it off with a small profile about yourself so people can clearly see that you are the one who has written it. Make sure that your blogs are relevant and help people to deal with specific problems they are having where possible. Also, you can start commenting on other prominent blogs as a way of increasing your presence in your field.
Generate Media Coverage
You should be looking to generate media coverage wherever you can, whether this is by giving interviews or engaging in other profile building activities. Getting involved in community projects and other charitable activities can also help to give off the right impression. As an example, Mr. Ken Starr of Home Comfort USA worked with Sheepfold. Showing that you lead your business responsibly should help to improve your own profile as well as the standing of your company as a whole.
Networks and Associations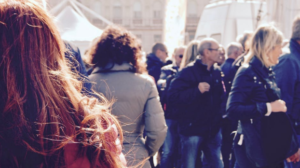 Even though online marketing is more important than ever in today's highly technological world, sometimes you still can't beat some old fashioned face-to-face networking. If you are a polished speaker, you could think about delivering a speech as a public event. Sharing your knowledge with a wide network of people can help to position you as an expert in your particular field. Even if you are not a big public speaker, you can still attend plenty of networking events that will help to get your face out there.
Hire a PR Agency
A good PR firm should be well versed in the different methods of improving your profile. With so many different options out there, you should choose a firm that is competent in your particular area. Ask for examples of their work so you are confident that you are choosing the right agency.

Co-founder of disruptive business and political site zenruption