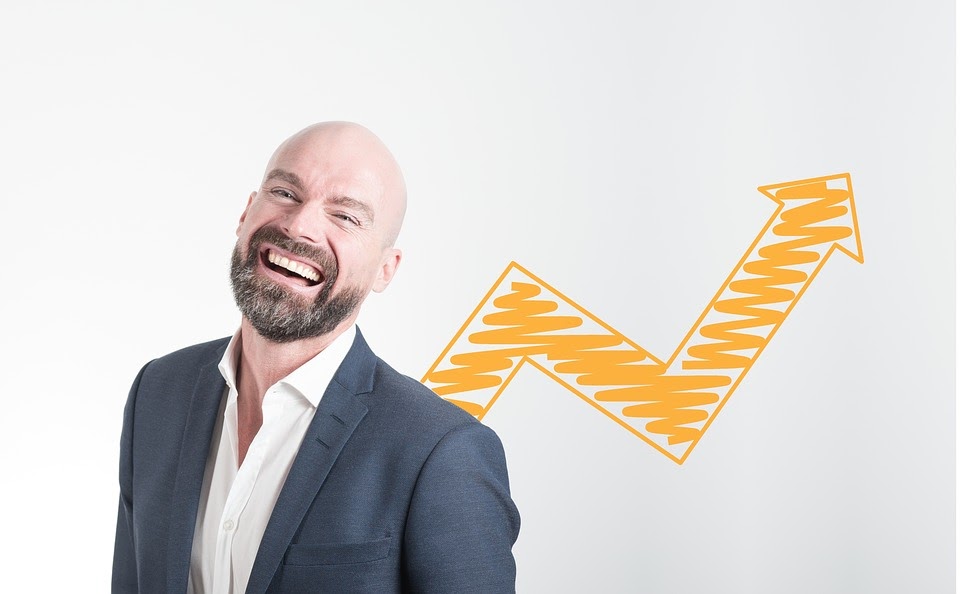 For many businesses, it can seem that morale and costs run in opposite channels to each other. If you end up cutting costs in your business, morale can easily go down. But when you start to invest more money into your employees they can feel better as a result which transforms the business in terms of its productivity. But what happens if you need to boost morale but you don't have the budget? Morale is crucial across the board but if you need to minimize your outgoing, what does it take to boost your business?
The Little Tokens Of Appreciation
When we think about spending money on our employees we tend to equate it with a certain amount in our mind. We think that if we spend a "certain amount" this shows employees that we care a "certain amount." But while you can purchase staff appreciation gifts for your company, this, in conjunction with showing them that you appreciate their effort, will go to boost morale. If you don't have the money but whatever little you can afford you pass on to your employees, this communicates to them that you have their interests at heart. Much like the person that will give their last dollar away if you are able to get something together which you can pass on to your employees, no matter how little it is, this speaks volumes about your character.
Include The Families
Many organizations have a very professional relationship with their employees and it goes no further. If you really want to make your employees feel part of the framework you've got to go the extra mile and think about it from their perspective. If you are a company that is obsessed with targets and deadlines and nothing else matters what does this communicate to the husbands, wives, and children of your employees? They're not going to have a good opinion of you! Think about an open invitation for significant others at your next event or a "bring your kids to work day." This doesn't just benefit them, especially if they're struggling to get child care, but it helps employees to see a more human side of each other and yourself. This can help to nurture a stronger connection because you're getting that sneak preview of what they are like outside of the office.
An Open-Door Policy
If you really want to encourage morale but you don't have the money you must look at how you operate. If you are someone who is shut away in a corner office and too busy to speak to others, this doesn't communicate the right message at all. When you think about how your employees perceive you, taking the opportunity to sit amongst them is one thing, but actually ensuring that your employees feel heard is another. You may want to sit among your employees on occasion but if everybody has their head down and doesn't feel they can speak up, what does this really say about how you lead? It's possible to have fun and get work done. Besides, when people are happier they will work better. And having an open-door policy is hard to nurture but it could make all the difference to your organization.